Blockchain News
Earworm Media partners with Theta to establish a Node Validator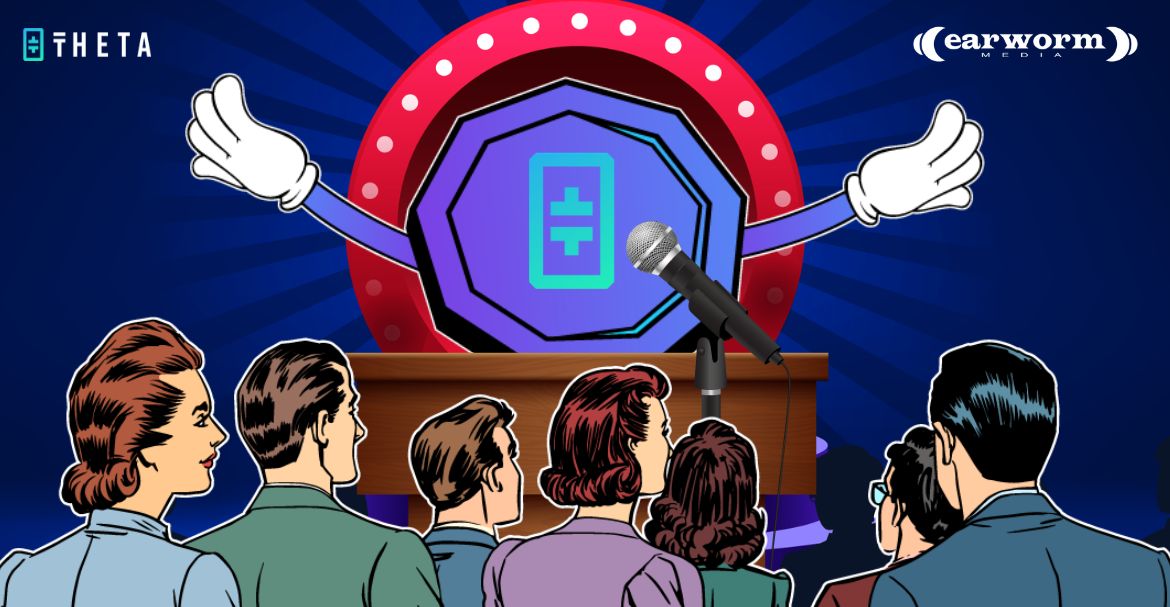 Theta Network has published an official blog post to share that it has partnered with Earworm Media, an NFT project led by Rob Feldman. This makes the venture a Theta Node Validator that can be found at the official Theta address.
While talking about the partnership, Rob said that he was beyond excited to work with Theta Network. Being a fairly early adopter himself, Rob emphasized that everyone at Earworm Media was psyched to explore the capabilities of Metachain while continuing to push the boundaries of the incredible technology that is deployed by Theta.
Adding Earworm Media is a blessing for Theta since it further expands its community of validators. Validators come from varied backgrounds, including, but not limited to, media & tech companies, members of the Theta community, crypto projects like Earworm Media and Theta Labs, and institutional investors like Venture Reality Fund.
The development brings out the freshness between Theta and Earworm Media; however, both partners share a relationship from the time when Rob first assisted in organizing ThetaCon.
Jonathan Prout played a key role in making this happen. Jonathan is a community member for Theta, funding the validator node. He talked about the development to share that he was extremely thrilled & privileged to partner with Rob. Calling Rob a pillar of the community, Jonathan has pointed out that Rob not only invested efforts in organizing ThetaCon, but he has also showcased creativity with the use of Theta's technology stack.
Jonathan Prout now looks forward to listening to all the fun and comical ideas. Earworm Media remains committed to growing and developing the Theta Network, setting a stage for more developments that are likely to come in the future. This includes the Cyko KO animated series premiere.
Rob Feldman is simultaneously looking to work with Rocketship Entertainment with the objective of producing content and physical redeemability to enhance the NFT experience. Rocketship Entertainment is a company that Rob co-founded with Tom Akel.
Not just with Rocketship Entertainment but Rob Feldman is also looking to work with Tom Gervais and Austin Patkos of Fuel Foundry and Apex Technologies, respectively. The sole aim is to further develop the games and applications of Theta. This will also include better use of CYK tokens to distribute rewards to the community and offer incentives to the members.
Tom Gervais has expressed excitement about working with Earworm Media with a commitment to push the boundary in Web3 to deliver innovation to the community of Theta. Cyko KO, an NFT project by Feldman on Thetadrop, is sure to get a boost. The project leverages different aspects of the NFT experience.
A partnership that grew out of a relationship at ThetaCon is now standing tall with the recent development and many more future milestones that have been laid down in the 2023 roadmap.