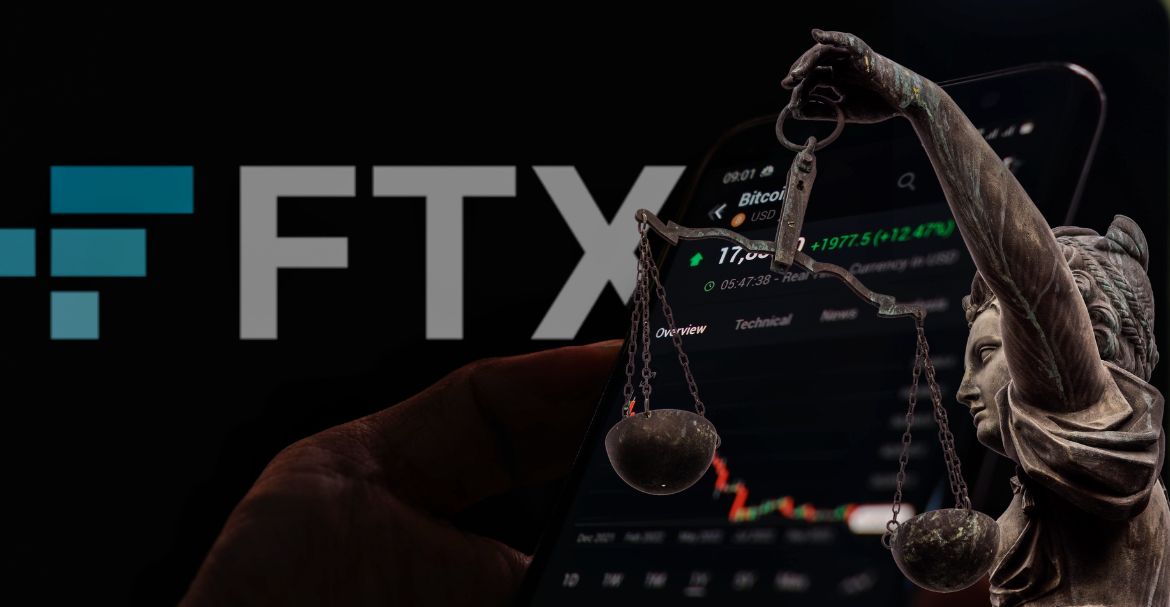 Alameda Research is struggling to continue its legal case, although it has given itself time to bring a lawsuit against Voyager Digital for the $445.8 million loan repayment after the company sought bankruptcy protection in November 2022. The repayment of the loan relates to the money provided after July, when Voyager declared bankruptcy.
The crypto lender is said to have contributed to the current misconduct at FTX-linked Alameda Research. It is said that the lender, along with others, contributed to the misconduct at Alameda either knowingly or carelessly.
Since Alameda's former chief executive officer Caroline Ellison pleaded guilty to criminal charges, the company's troubles have intensified. While the connection is with a distinct case, it goes on to indicate that management or "some people" were aware that something was amiss.
The current sum sought by Alameda Research is $445.8 million. If the evidence supports a greater figure, lawyers believe it might increase. In its complaint with the bankruptcy court in Delaware, the enterprise has also claimed reimbursement of legal fees.
Lawyers at Alameda Research have highlighted the role of Voyager Digital in the FTX collapse by calling the crypto lender a feeder fund. The lender undertook little to no due diligence before investing the money it had taken from retail clients, according to lawyers.
The filing made by the FTX lawyers reportedly says that Voyager and other crypto lenders have played a larger role in fueling the alleged misconduct. This is on top of the now-indicted former leadership.
The filing says that outstanding loans to Alameda Research have been repaid in full since the bankruptcy case of Voyager Digital began.
Notably, bankruptcy protection has been requested by both parties to the action. In July 2022, Voyager Digital declared bankruptcy, and Alameda did the same in November of the same year. More than 100 FTX-related companies have apparently filed for bankruptcy, including Alameda Research.
According to FTX's claims, it paid Voyager in three payments, with the first payment of $248.8 million arriving in September. Then, in October, the second amount of $193.9 million was paid. In August, the third payment was made in the form of interest, totaling $3.2 million. Since the funds were paid soon after FTX's bankruptcy filing, they are being recovered. The purpose is to repay other creditors.
FTX took the entire industry by storm after it filed for bankruptcy. Approximately 9 million users either faced losses or saw their funds get stuck due to a halt in the withdrawal process.
The crypto platform once looked strong and capable enough to make it through the difficult times that put Voyager and others down. If recent events indicate anything, it is the fact that FTX is like other platforms with several loopholes that must urgently be fixed.