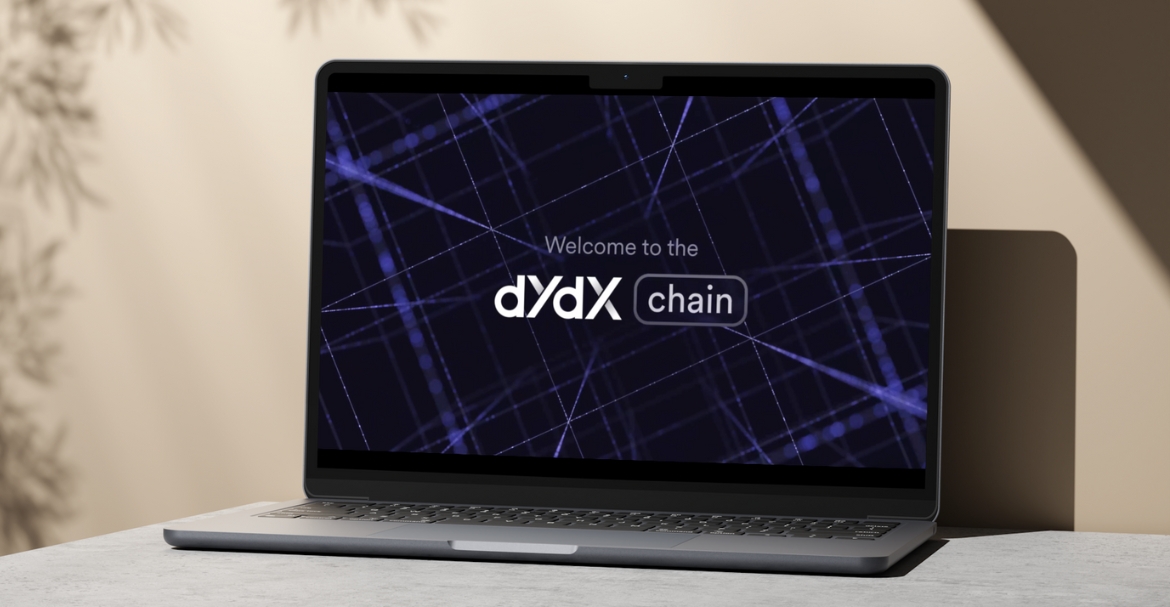 dYdX is delighted to announce the release of the dYdX Chain. This resulted from a comprehensive audit of the code, protocol, orderbook, front end, and other factors. It is now accessible to users.
The objective of dYdX is to increase consumers' exposure. The fact that they switched to Layer 2 when it was not widely known demonstrates their dedication. To facilitate this, they decided to construct the dYdX Chain as an independent application chain. This makes it possible to be completely decentralized, as well as speed up the process and make it easier for users to implement their plans. dYdX Chain may be capable of processing 2,000 transactions per second.
Over and above that, via the dYdX Chain, every segment of the protocol is currently decentralized, as is the orderbook. With the creation of their application chain, dYdX was able to customize the whole tech stack. It will not be possible for dYdX Trading to operate any segment of the framework in the case of any positioning of the dYdX Chain.
What is to follow is to have the dYdX Chain operated internationally by DeFi users. The vision of dYdX Trading is to continue creating and offering their code through open source. They will be exploring avenues for taking part in the community.
The deliverance of the dYdX Chain is indeed a landmark moment for dYdX as well as DeFi. Carrying out trades of $1 billion daily in crypto derivatives pushes dYdX to the top position in DeFi. The dYdX Chain comes with total clarity and safety features intact for trading in derivatives.
The goal of dYdX is to change how financial options are available. In the team's opinion, V4 software will help further their aim. The need of the hour is for totally clear and permissionless financial products.