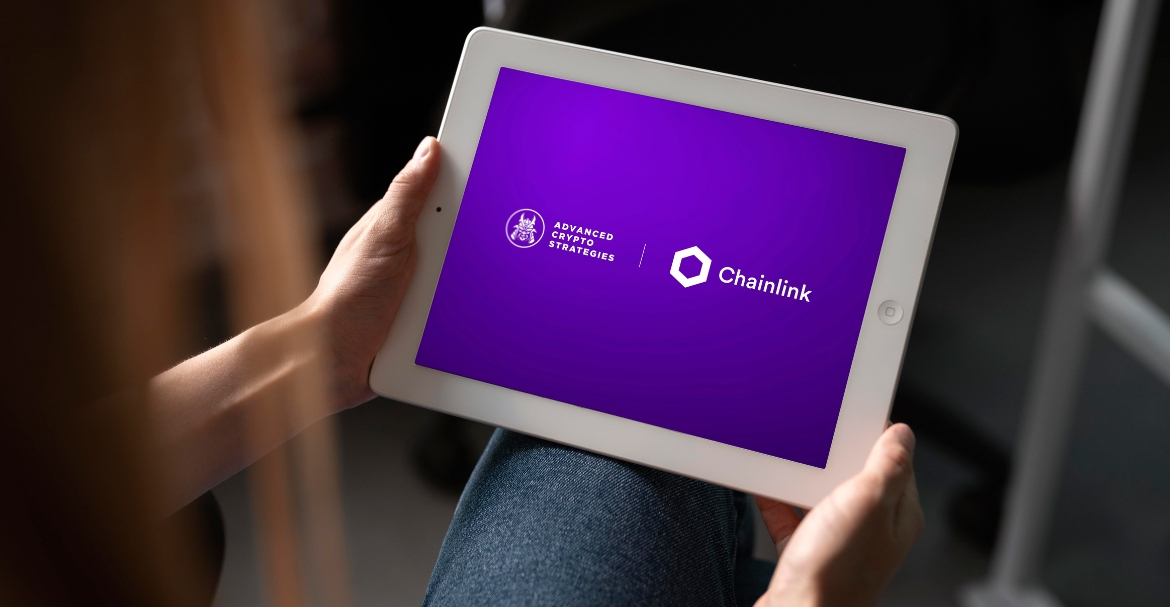 ACryptoS, along with their Automated Concentrated Liquidity Manager (ACLM) vaults, have incorporated Chainlink Automation and Chainlink Price Feeds. This has been done on the BNB Chain as well as on Arbitrum, Optimism, and Polygon. The company's focus is on automating their Uniswap V3 program so that there is a repositioning of their vaults. Through their ACLM vaults, they currently possess more than $2 million in TVL.
ACryptoS decided to decentralize their ACLM repositioning activity with the utilization of Chainlink Automation and Price Feeds since they are run by the node operators responsible for securing large volumes of money within DeFi. Chainlink's framework ascertains that each ACLM vault repositioning is implemented on time.
ACryptoS' ACLM intends to maximize yields while controlling liquidity as well as risk factors. The platform comes with competitive programs and compact ranges. There is the potential to sign in with the help of a single token. The platform has totally automated vaults. With the utilization of Chainlink Automation, ACryptoS's ACLM can automate the entire procedure for repositioning the liquidity manager vaults without the requirement of manual help.
Chainlink Automation is a decentralized service for managing work that smart contracts carry out. It is a dependable and financially viable automation bot that activates smart contracts when they are required to carry out sensitive supply chain activities. Chainlink Automation comes with features like dependability and decentralized automation. Then there is the framework that is responsible for cost-cutting. It is possible to carry out quicker upgrades, and it helps bring about fresh use cases.
The super-standard market data from Chainlink Price Feeds ensures that their ACLM vaults are compatible with placing liquidity and price volatility-dependent ranges. This guarantees the highest yields for users.
According to the Business Development team at ACryptoS, BKT, safety has always been a top priority for the company, and Chainlink's secure, dependable, and decentralized services are a necessity at the present time.
Chainlink is the benchmark for the Web3 services platform. It has been responsible for large volumes of transactions carried out throughout DeFi, on-chain finance, gaming, NFTs, and more verticals. 
ACryptoS comes with Automated Concentrated Liquidity Management (ACLM) and single-token vaults. Using proper code and new-age programs can bring about effective liquidity for DeFi protocols and manageable APY for users.