Stock News
Donald Trump Says, Stock Market Downturn Just a 'Glitch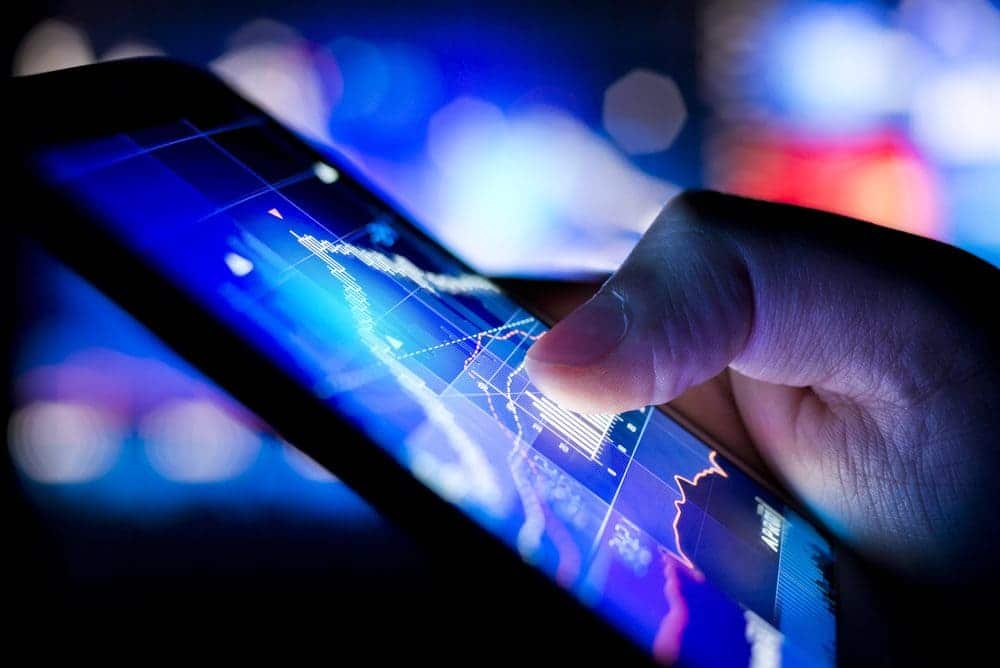 Even though many experts have suggested multiple reasons for the downturn in the stock market, President Donald Trump attributed it as a minor technical glitch. President Trump has also predicted that the equity markets will recuperate, since the U.S is planning to negotiate the trade deals with many of the countries, including China. Though the trade truce with China continues. On 1st December 2018, despite the 90-day tariff truce which began between the U.S and China. However, many of the experts have shared their views on Twitter, amongst them Jeff Mason, Reuters Whitehouse correspondent.
Everything's A Glitch? Twitter Reacts,
President Trump's latest comment came after a long cabinet meeting, where the President informed media personnel that negotiations with China were progressing positively. 
In the last week of December 2018, Art Cashin, the veteran trader and the managing director of UBS, blamed the President directly for the stock market dip.
Not a Technical Glitch?
Art Cashin especially pinpointed the U.S government's shutdown and President Trump's condemning of the Federal Reserve for plans of rising interest rates in the U.S once again. Most other people also expressed their dissent for the increase in interest rates as they would deter investors looking for safer investment options, like gold or bonds. Moreover, the rise in interest rates might encourage a recession in the market. 
Stock markets of U.S started off 2019 at a 1% downtrend. Similar downtrends were seen in Europe and Asia. This raised concerns of a global economic downtrend but the markets thankfully recovered. 
Today, Cashin said

Adding to his statements, he said that many of the other experts are more optimistic with Phil Blancato, CEO of Ladenburg Thalmann Asset Management asserting,

The 2018 crash or President Trump's glitch has wiped out 76 billion dollars from the net worth of the wealthiest people of America.