Dogecoin News
Dogecoin Reaches Above $0.0024; Will DOGE Maintain the Same Level or Rise Upwards?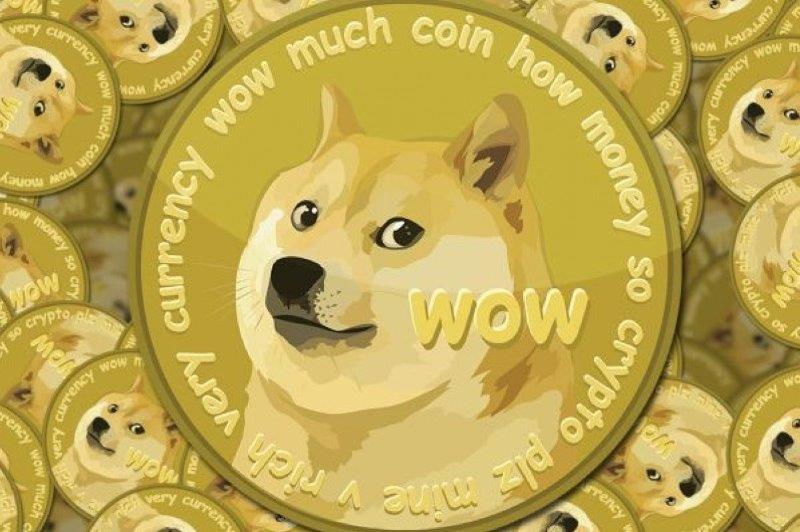 Let us evaluate the price comparison of the Dogecoin since 27th August when DOGE was valued at $0.0025963 at 21:30 UTC. The next day, Dogecoin price has dropped marginally and reached $0.0024065 at 18:30 UTC. The price of the Dogecoin continued to fall; however it managed to gain back its efficiency and with a sharp rise on 30th August reached $0.0025011 at 12:45 UTC. DOGE price was stable for couple of times on the same day as well as on 31st August with price remaining to be traded at $0.0025.
Dogecoin to USD Price Analysis and Prediction for the Long-Term:
Comparing the price of DOGE since the time it reached $0.0025963 on 27th August at 21:30 UTC and the current price, Dogecoin price indicates a bearish movement by over 5%.
We anticipate that Dogecoin price may continue to be traded around $0.0025 by tomorrow when the day ends. In the coming month, it may be traded up to $0.0030. We strongly advise holding existing coins in hand as per DOGE's present movement. You can also trade on short-term basis on the coin as the Dogecoin price might be trading with upward trend as per CMF indicator. As per the RSI indicator, Dogecoin seems to be on the neutral side. Today the Dogecoin will continue to be traded in the range of $0.002432 and $0.002579.