Dogecoin News
Dogecoin Crashes Robinhood, Recovers Later to Enable Trading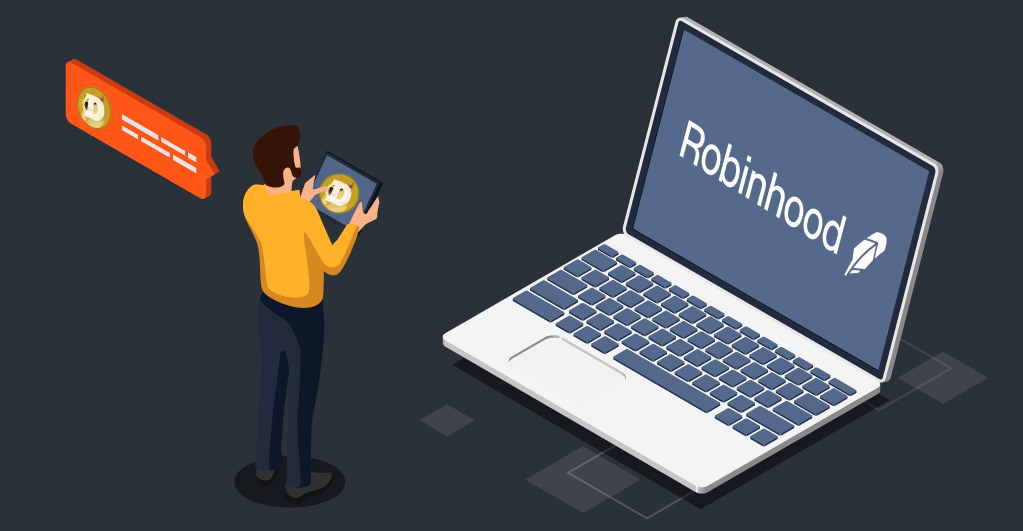 In a ripple effect that shook the foundations of American crypto company Robinhood, the soaring price of Dogecoin resulted in a massive outage that brutally stopped all trading on its platform. Robinhood Crypto is a subsidiary of Californian financial services company Robinhood Markets, Inc. and has been trading in a wide range of cryptocurrencies for a while now.
The problem can be credited to none other than SpaceX's Elon Musk, who shared a cryptic tweet about the popular cryptocurrency on Thursday, and that resulted in a huge rise in the price of Dogecoin. Subsequently, it resulted in a massive rally during which traders tried to cash in as much as possible.
However, early this morning, error messages started popping up, and soon traders were booted out of the platform, who found themselves unable to trade on the app anymore. Robinhood even tweeted about the problem and said they were working on the issue and managed to restore trading a few hours later.
This isn't the first time that Robinhood has managed to solve issues that arise out of such rallies. Recently, companies like GameStop and AMC Entertainment saw their stocks blocked from being traded on the platform after massive fan-fueled rallies on platforms like Reddit took their prices to insane heights.
At a time when cryptocurrency is gaining popularity, even in countries like India, such incidents highlight the risks involved while trading in altcoins like Dogecoin. However, as technology takes bigger leaps every year, the day when cryptocurrency is the norm for everyday transactions might not be too far away, and platforms like Robinhood will be the go-to stops for crypto trading.