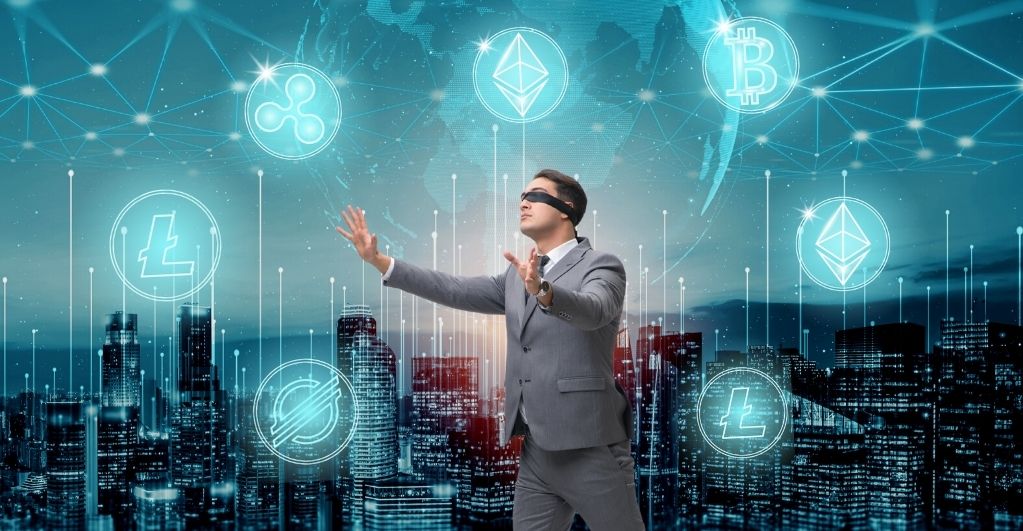 In the latest change of events, the Bitcoin (BTC) Dominance Index has taken the crypto industry by storm by recording a staggering drop of 50% last week, which is a staggering contract to the trends witnessed in the surging ETH and altcoin industry. BTC's surprising downfall, a first since 2081, can be seen as a significant development for Bitcoin. The growing trust on ETH and other speculative altcoins has given the industry a new direction, a probable trajectory for the surge of these coins in the prevailing Bitcoin dominant industry.
The Bitcoin Dominance Index is a data that reflects the market capitalization of Bitcoin in relation to the crypto market space. As per reports released by trusted crypto portals, the index showed a decline of 49.35% on 22 April 2021, Thursday, which stands in sharp contrast to the 70.68% mark during the beginning of this year. Ethereum, the second biggest crypto in terms of capitalization, rose 4% since 2021 to account for 15% share in the market. The tokens outside the top ten list have seen their market share growing from 11% to 18% quickly.
The ETH coin has surpassed Bitcoin last week and gave 9.5% return to the investors. Interestingly, the currency is 10% less from its best all-time-high while Bitcoin has increased its score by 20% from the earlier figures. Another name in this list is of BNB, the native currency of Binance, the leading cryptocurrency exchange. It moved from 0.71% in January to 4.17% in April and expanded its presence in the highly competitive industry. The achievement can be attributed to the popularity of Binance exchange and the burn of tokens worth $600 Million in the first quarter by the team.
Talking about the change in the crypto industry, Meltem Demirors, the Chief Strategy Officer at CoinShares stated that investors are rapidly moving towards the risk-bearing tokens. A report conveyed that a total of 87 crypto tokens have a market cap of $1 Billion or above it. The market cap of altcoins is $937 Billion, and this has given a rise to a conflict. Crypto experts have been sharing conflicting opinions, with some favoring the shift from Bitcoin to altcoins while others restraining the transition. The developments in the crypto industry has widened its access to more customers and horizons across multiple verticals and fields.