Dogecoin News
Dogecoin Lacks Steady Traction; Trades Just Above Key Support $0.0023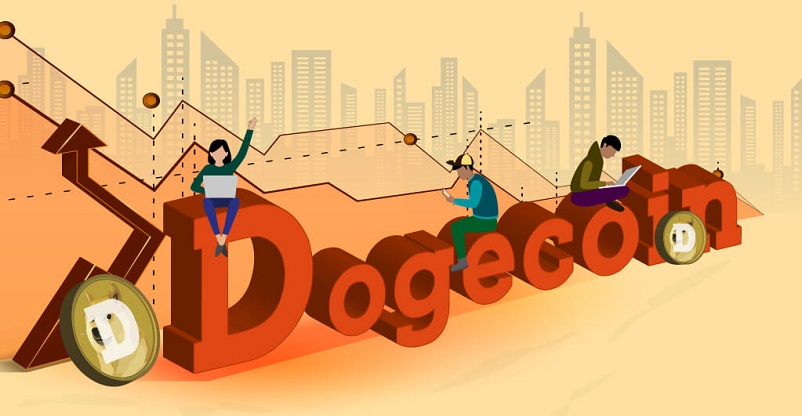 As most of the cryptocurrencies started reflecting moderate regression, Dogecoin has been able to keep its momentum intact. Over the last few days, it managed to reflect a slow & steady upside movement and hit a high of $0.00246 mark yesterday. Later, it faced pullback pressure and traded just above its key support level of $0.0023.
Dogecoin Price Analysis
DOGE/USD has maintained a bullish trend for the whole of last month. At the beginning of this month, the price spotted at $0.0017, and then, the currency started trading with the upside momentum. Yesterday, it managed to cross $0.0023 mark and traded up to $0.00246. However, then it has dwindled a bit.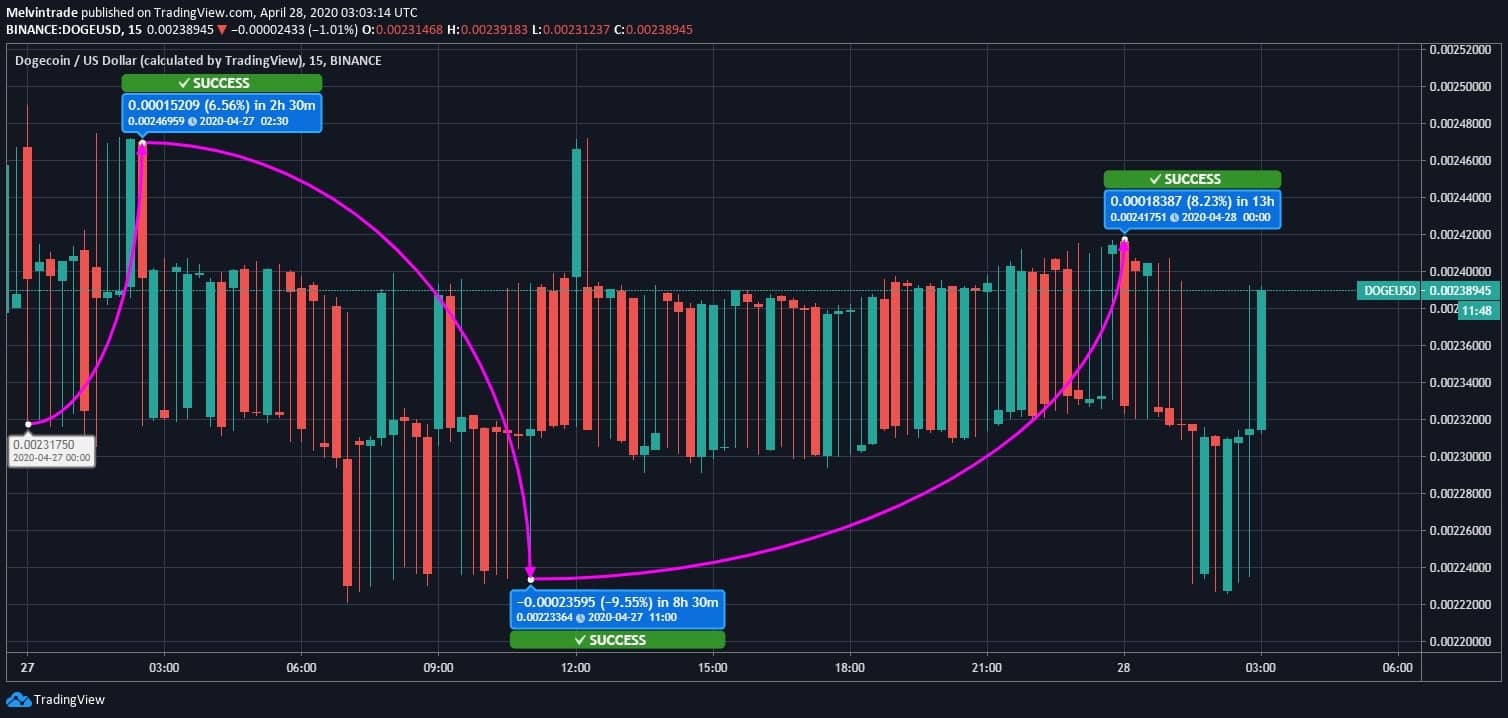 Yesterday, at the very beginning of the day, Dogecoin's price registered a 6.56% hike over the initial two and a half hours and got placed at $0.002469. Then, it faced a massive fall of 9.55% that took the value to one of the lowest spots of the day at $0.002233 by 11:00 UTC. However, from there, DOGE price started showing strength. This momentum helped the Dogecoin value to skyrocket to 0.002417 USD by an 8.23% hike.
Further, the currency again faced rejection, and the price fell below $0.0023, but from this low, it managed to gather its momentum back, and at the time of penning down, Dogecoin price spotted at $0.002389.
However, in the upcoming days, the coin might recover from pullback pressure and started trading upwards. It is likely to boom in the near future and gets to the next resistance point around $0.00241.