Dogecoin News
Dogecoin Initiates Recovery; Resistance Seems Likely at $0.003129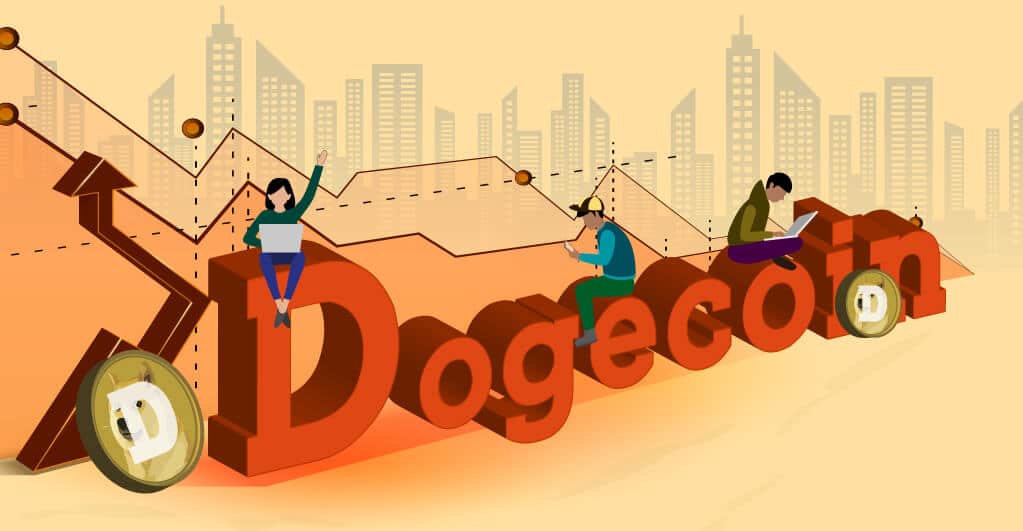 Dogecoin has not been able to move by a decent margin over the 24 hours. It has been up by a marginal 0.81%, and the current value rests around 0.003082 USD. However, from the last few days, Dogecoin price trades under the strong bullish influence with moderate volatility. For the last two days, it faced downside correction but over the last 24 hours, DOGE has initiated price recovery.
Dogecoin Price Analysis
Yesterday, the currency was at a high of $0.003057 at the starting of the day, and its first swing happened by 08:15 UTC. In these 8 hours, Dogecoin lost 7.68% value and fell to the lowest point of the day at $0.002822. Then, DOGE price marked a strong upward move and reached $0.003162 by 12.04% hike by 15:57 UTC. The last swing happened between 15:57 & 01:59 UTC. Over these 10 hours, Dogecoin's value dropped by 5.32% and reached $0.002993.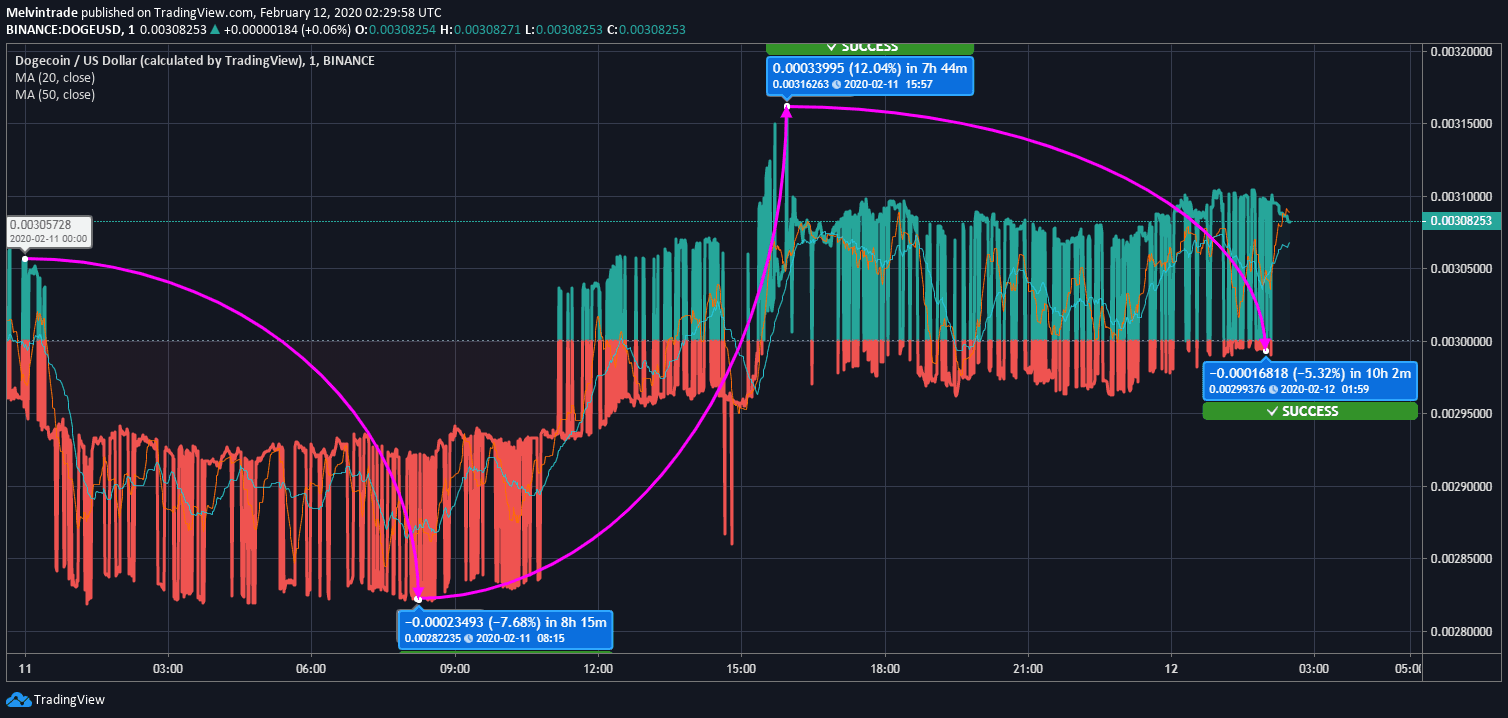 Dogecoin's current price rests at $0.003082, and it is trending above its short term daily moving averages viz., 50 days. However, the 20 days MA has managed a decent lead over the current DOGE price. As per the current trend, Dogecoin may trade moderately in the upcoming hours.
Resistance & Support Levels
R1: $0.003129, R2: $0.003217 and R3: $0.003350
S1: $0.002908, S2: $0.002775 and S3: $0.002687