Cryptocurrency News
Bitpay Ties Up With Poynt to Integrate Crypto Payments at 100,000 PoS Devices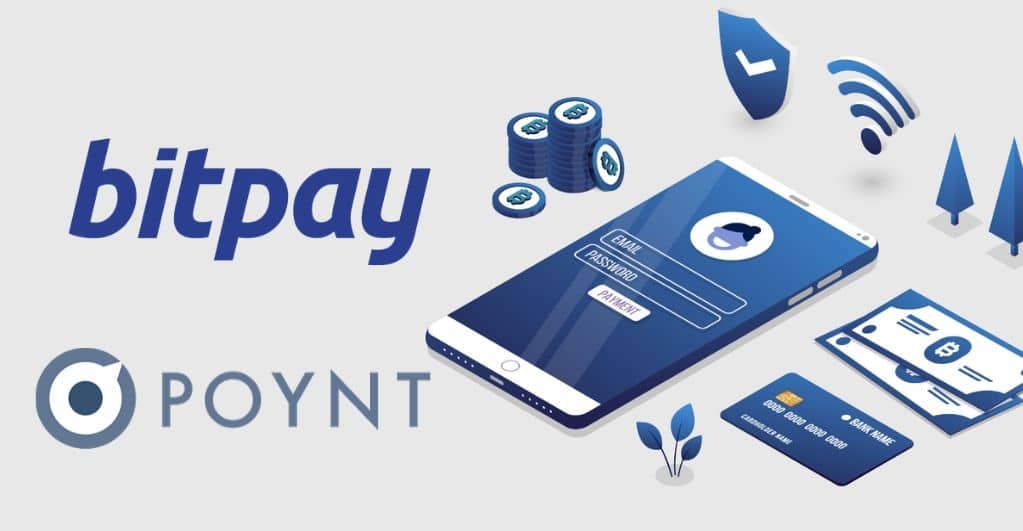 Bitpay has announced its collaboration with Poynt, the open commerce portal, in an effort to consolidate the worldwide crypto payments. The announcement came out on Tuesday, wherein Bitpay declared the unification of Poynt's Smart Terminal Point-of-Sale (PoS) devices with the cryptocurrency payment service of BitPay.
The partnership of Bitpay with Poynt will foster payments for cryptocurrency for over 100,000 locations all over the world.
Poynt is of the opinion that the Crypto is going to aid the advancement of the firm's growth. Bitpay is already a leader in processing crypto payments all over the world. It is reported that the firm processes over billion-dollar crypto payments each year. Stephen Pair, the CEO and co-founder of the firm, is thrilled about the tie-up and expanding the new partnership with the giant.
Pair said in an announcement,

Bedier said that Poynt reached a volume mark of nine billion dollars worth gross payment a while ago in the past twelve months. The firm is affirmative of sustenance of the trend with expansion to crypto payments.
Poynt is acknowledged worldwide for constructing PoS Smart Terminal device that functions with the help of an app and is able to email receipts quickly, settle transactions, refund transactions, just with a single tap button. The devices are known to have a chip reader or a hybrid MSR with the machine supporting all the primary NFC or contactless schemes. It even features a front as well as the back camera just like a smartphone, connecting to WiFi. It also has some optional features like cellular modem support for LTE/3G, support for audio, while they also come along with a built-in microphone and a stereo speaker. The firm feels that broadening the payment ways to include the cryptocurrencies would mean a big leap for the company as well as the economy.
The company CEO, Osama Bedier, said,