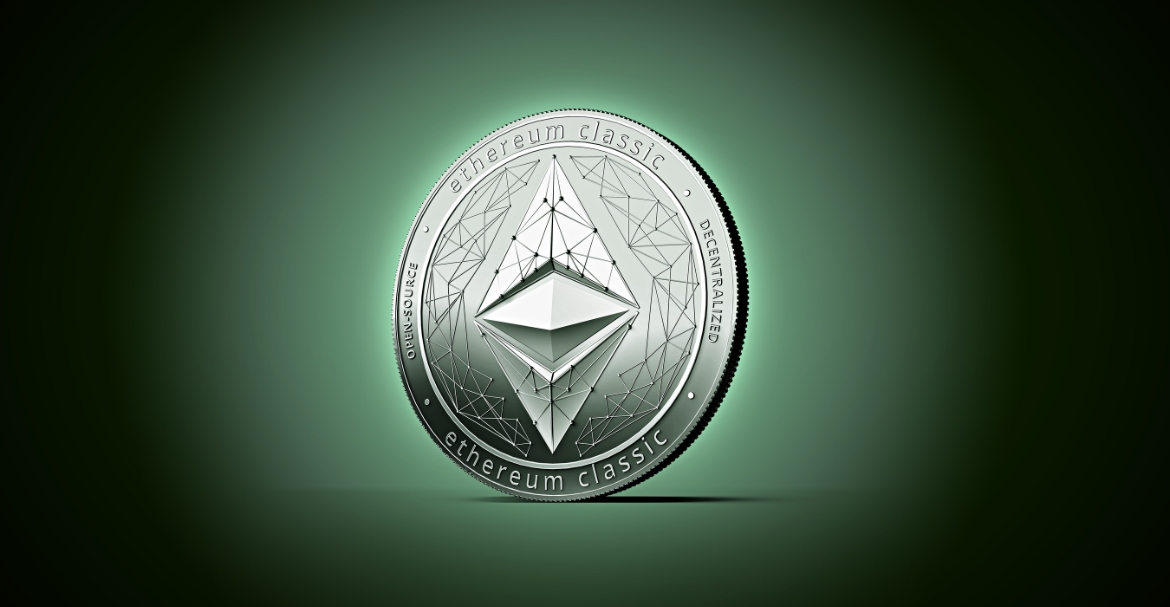 Many companies use Ethereum Classic (ETC) to create and deploy smart contracts on the Ethereum Classic blockchain. It is a great way to cut the expenses for the corporates! They can also use ETC as a means of payment for goods and services and create their own tokens on the Ethereum Classic blockchain to represent assets or loyalty points.
Generally, a sole proprietorship may use Ethereum Classic coin as a means of payment. Moreover, they can use ETC to access decentralized finance (DeFi) applications, such as lending and borrowing platforms, and earn interest on their holdings. It could be a second income for the sole proprietors. 
Remote workers may get the payments in ETC, which can be a faster, cheaper, and more secure way to receive funds from international clients. Moreover, they can get a higher yield than saving accounts by participating in DeFi applications.
Miners earn ETC by validating transactions and creating new blocks on the Ethereum Classic blockchain. As a proof-of-work blockchain, Ethereum Classic relies on miners. They also participate in staking and earn rewards.
Is Ethereum Classic a good coin to invest in?
Ethereum Classic's future is uncertain and depends on several factors. ETC has diverged from its parent chain and has its own community, development team, and roadmap. ETC has faced several challenges, including security issues and a lack of adoption compared to Ethereum. Its focus on decentralized governance and immutability could appeal to certain use cases, such as supply chain management or identity verification. Ultimately, the success of Ethereum Classic will depend on its ability to innovate and address the challenges it faces while delivering value to its users. Is Ethereum Classic still profitable? Read our price analysis. 
When writing this post, the price of ETC is trading around $18.19, which is support for the short term. $21 and $23 are the resistance, so it is the right time to invest in Ethereum Classic for the short term. You can learn about the ETC price predictions and more by clicking here.
On the other hand, technical indicators such as RSI and MACD are bearish, and candlesticks are forming in the lower Bollinger Bands. Based on our algorithmic price predictions, ETC may cross $40 in 2023 but will consolidate at around $40 and $70 until 2026. However, the Ethereum Classic price will surge and cross $150 in 2030.