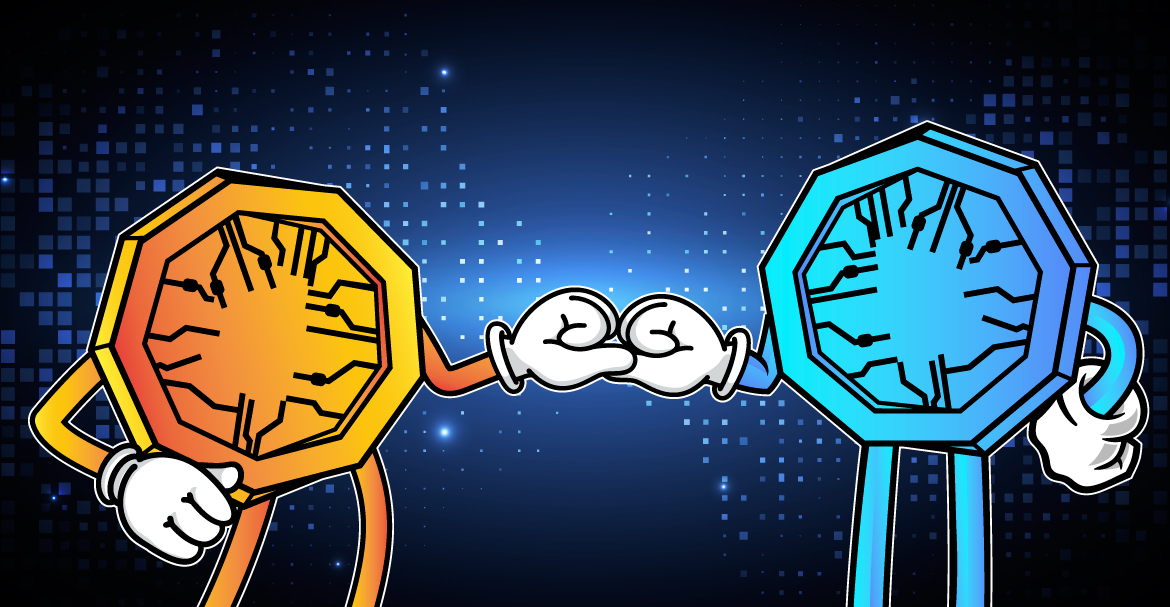 Alchemy Pay is ready to incorporate CELO and cUSD into its on-ramp solution. This will provide the opportunity for all of its onboard users to be able to get suitably connected with these digital assets in terms of day-to-day usage. Through these assets, they will gain connectivity with Celo's blockchain ecosystem and be able to utilize DeFi applications on the Celo blockchain. 
The entity is spread out over 173 countries and provides the option for buying cryptocurrency with the help of multiple modes of payment. These include Visa, Mastercard, local mobile wallets, and domestic transfers. It has created more than three hundred ways to make payments. 
According to the strategic partner of the Celo Foundation, Natalie Alfers, the readily available on-ramp solutions become instrumental in the acceptance of blockchain technology. In her opinion, incorporating Alchemy Pay will open the doors for further connectivity with digital assets for one and all concerned globally. 
As per the Ecosystem Lead at Alchemy Pay, Robert McCraken, they are wholly involved in offering their connected users all-inclusive payment options, which are safe and efficiently carried out. They focus on creating the pathway for reaching out with their decentralized finance to the masses. 
At the present moment in time, Alchemy Pay is an undisputed leader where the crypto payment industry is concerned. It has been utilizing blockchain technology and conventional fintech exposure for quick, safe, and low-cost cross-border transactions. It has also successfully forged many viable collaborations. 
Where Celo is concerned, it is a carbonless, permissionless Layer 1 protocol with a robust ecosystem consisting of prime world associates who are involved in creating Web3 applications inside the DeFi, ReFi, and NFT arena on Celo. It is available to all who possess a mobile instrument. The entity was officially established in the year 2020. The open-source Celo mainnet backs over a thousand projects that developers from all parts of the globe have built.