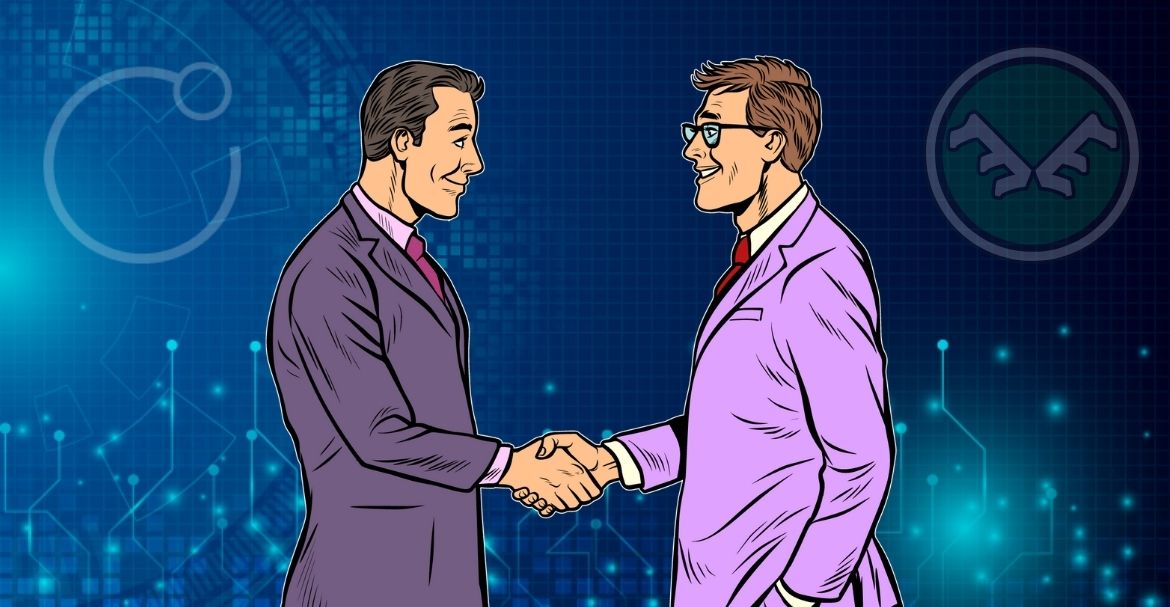 The DeFi projects are constantly looking for integrations and partnerships to cut their costs and resources. The very outlook of the DeFi ecosystem makes these synergies possible and helps business models to receive support across blockchains. Recently, the blockchain-based storage ecosystem DeNet has joined a strategic partnership with Elk Finance. The two emerging startups are currently drawing their roadmap for the future, which involves some long-term plans for their network and dApps.
DeNet is a decentralized storage system launched in 2017. The project brings the concept of cloud services to the DeFI ecosystem and is constantly invested in bringing in votive web3 solutions. These decentralized cloud services from DeNet bring privacy and security to a whole new level. The project is not limited to DeFi alone, as it is working towards making its services a viable alternative to traditional cloud services. DeNet, as of now, offers access to dApps from more than 30 ecosystems. Using DeNet NFT, anyone can mint, store or stake their NFTs in these dApps. Users can also store their data in secure and easy-to-access DeNet Storage. And what is more, the network comes with referral programs and bug bounties, too, for further benefits.
The DeNet ecosystem's latest integration is Elk Finance, a peer-to-peer network that enables cross-chain connectivity. Users can transfer values from one chain to another through the ElkNet multi-chain protocol. This gilt-edged protocol makes inter-chain value transfers quick and very affordable. The network has already joined the DeNet ecosystem and is featured on the DeNet Desk. Elk Finance is also planning to host its dApps in the DeNet ecosystem as a long-term plan.
Given its cutting-edge infrastructures, DeNet will be a great asset for Elk Finance in its mission to bring fast and affordable cross-chain connectivity. The "truly decentralized storage" system would make storing the values from Elk Finance hassle-free and secure. Elk Finance's ambitious plans essentially involve becoming the Forex Market of the DeFi sector. DeNet, on the other hand, will be the AWS for the crypto space with its cloud services, servers, network, and security infrastructures. As far as their roadmaps are concerned, the ambitious plans of these two projects seem to complement each other.
Elk Finance's decision to join DeNet owes much to the latter's plan to bring a multi-chain ecosystem for dApps. This plan will address some of the primary issues developers and users face. It includes high cost, lack of transparency, annoying ads, and low profit for content creators. On top of all, DeNet will be launching its Open Economy 3.0 shortly, and it will bring the expenses down for the participants by eliminating the intermediaries.