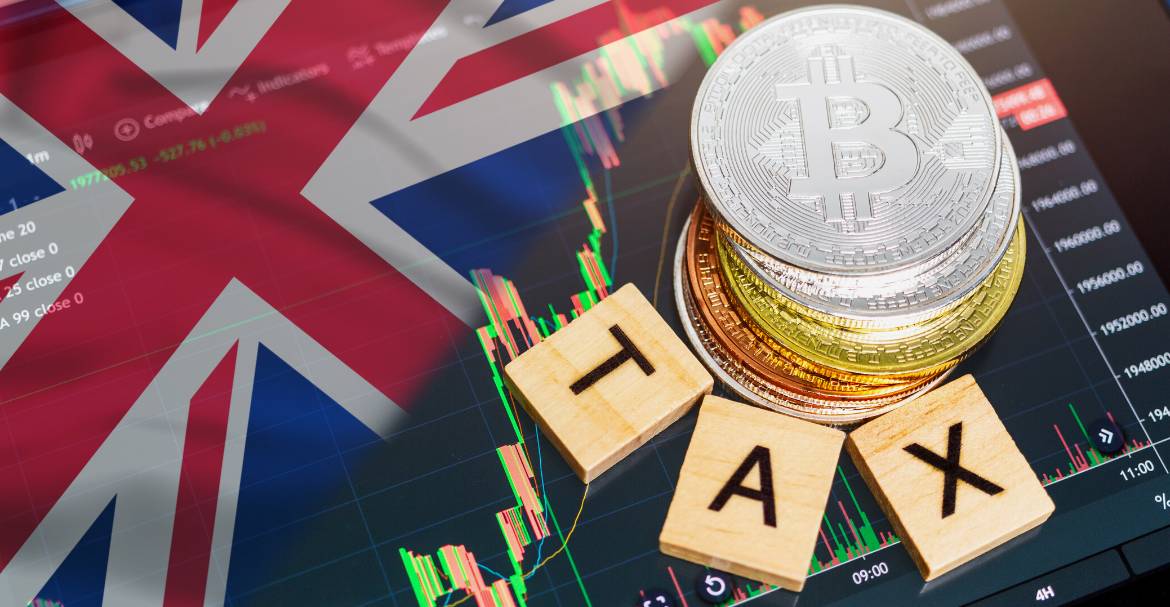 The United Kingdom is headed toward the top position of the crypto market across the world. As a part of Rishi Sunak's plan to make the country a crypto hub in the world, the United Kingdom is considering passing a law that grants tax exemption to non-resident or foreign inventors who purchase cryptocurrency through a local manager or broker. Furthermore, this comes after a tax break was announced in December. Tax exemption is scheduled to be enforced this Sunday effectively.
The HR Revenue & Customs has called the tax exemption an important factor that helps to achieve the objective of attractive global inventors. However, it has been clarified that foreign investors will not be given the benefit simply by appointing a UK-based investment manager.
The HR Revenue & Customs has further said that the exemption has been extended to cryptocurrency to build upon the UK's position as an investment management hub.
While foreign inventors now have a guideline for their investment in cryptocurrency, resident investors have already been granted access to an investment guide that helps them build a virtual portfolio with cryptocurrency. The guidelines have been prepared in consultation with investors and professionals after thoroughly reviewing the ways in which decentralized finance should be taxed.
DeFi's implementation and taxation are still being debated in the UK parliament, considering the wide range that it has. Given the segment is something new in the financial sphere, it will indeed take a few years before all the regulations and practices take proper shape. Kickstarting the investment activities in cryptocurrencies is a solution that helps authorities to proceed with their policies and introduce revision based on the feedback it receives.
The Financial Services & Markets Bill, for one, is being debated in the parliament. The center point is how much more power should be given to local financial regulators over cryptocurrency. Passing the law with its implementation will be crucial for the future of digital currency. Rishi Sunak is eyeing to make the United Kingdom an investment hub for cryptocurrency. He is not that far; however, passing regulations that back not just the present mechanism but also future events is a challenge.
Regulations on the crypto sector will be further discussed by the UK Treasury as the department looks to bring its consultation services. Meanwhile, a manual by HMRC, short for the HM Revenue & Customs, is available for investors to review. The manual clearly lays down the definition of designated crypto assets for the purpose of Investment Management Exemption. Revised regulations, according to the manual, come into force on January 01, 2023, and apply to select accounting periods.