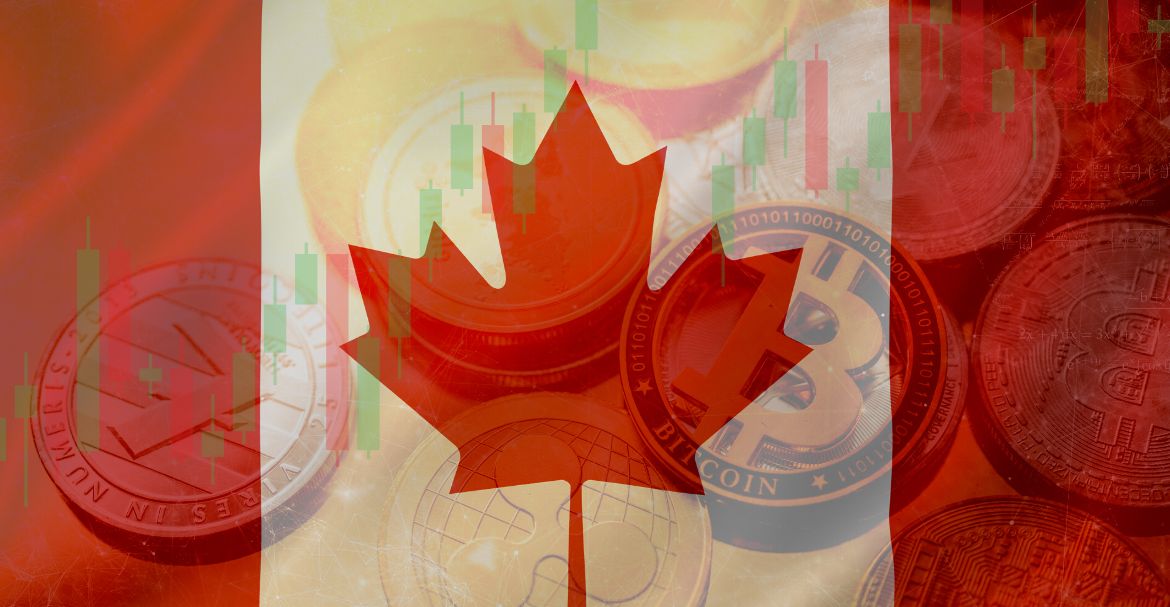 The Canadian Securities Administrators (CSA) recently announced a set of rules for crypto exchanges. One of the new rules states that only registered trading platforms can run in the country. In addition, every exchange looking for registration must agree with undertakings to secure investors. 
Besides affecting every Canadian crypto exchange, the rules will also affect retail investors trying to use leveraged bets. The CSA's plans include increasing the monitoring of cryptocurrency exchanges in Canada.
This directly means that the regulator will introduce tighter rules, potentially dismantling the crypto industry in the nation. As the CSA is banning leveraged and margin trading, it's becoming clear that this disruption is possible. 
Moreover, the proposal will also restrict crypto providers from accepting payments via credit cards. Another requirement for these transactions is to keep users separated from their funds. 
The measures even contain suggestions that call for providers to hold every asset from Canadian users with appropriate custodians. The assets must also be segregated from the proprietary business. 
Besides registering to run in Canada, crypto exchanges in Canada must also pre-register to operate while the application is being processed. Doing this will ensure that the exchanges are committed to registration.
It also acknowledges that the platform will remain bound by terms and conditions that save investors. In case the exchanges cannot file the undertaking, are incapable of meeting the requirements, or refuses to meet them, the regulator can run a legal action. 
The CSA has interacted with exchanges to apply for the registration process. The regulator has also sent notifications regarding enforcement actions if the exchanges don't start the process. The nation has already cracked down on unregulated platforms, causing even Binance to stop its services to new users.