Stellar News
Stellar (XLM) Records Marginal Hike Over the Last 24 Hours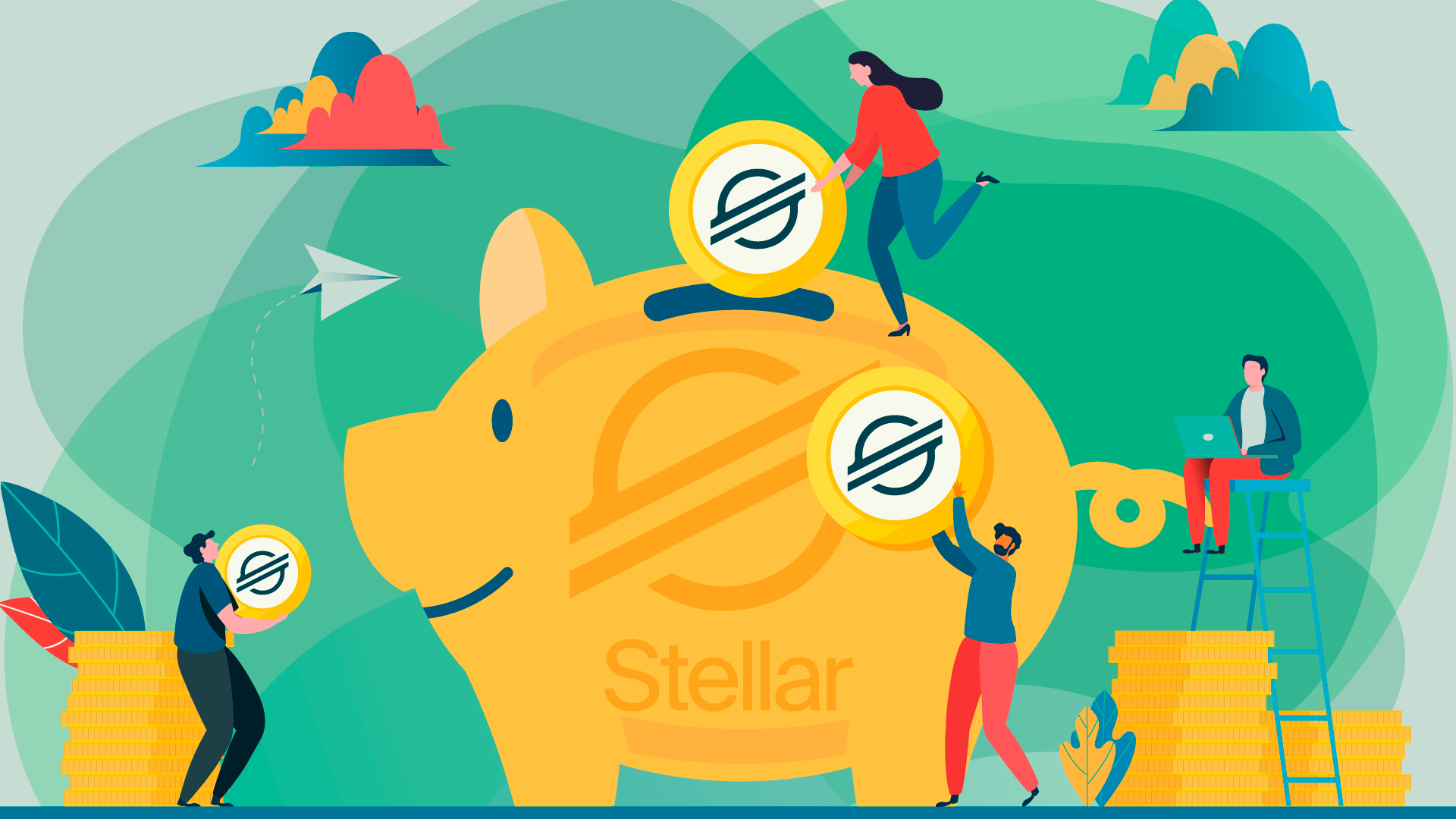 Stellar gained 1.26% overnight and is roaming around 0.06418 USD
It may soon get placed at the next resistance point at 0.065303333 USD
XLM coin has entered into the second day of a steady bullish run. However, the growth margin has started reducing. Over the last 24 hours, the price of Stellar Lumens has been stretched by 1.26%, and it currently stands at 0.06418 USD.
Stellar Price Analysis
Yesterday, XLM coin started trading at 0.063380 USD, and over the initial one and a half hours, it got a raise of 3.81% and touched the highest point of the day at 0.065792 USD. Stellar Lumens couldn't keep its head at this high for long and started a downside correction gradually over the next 14 hours and 27 minutes.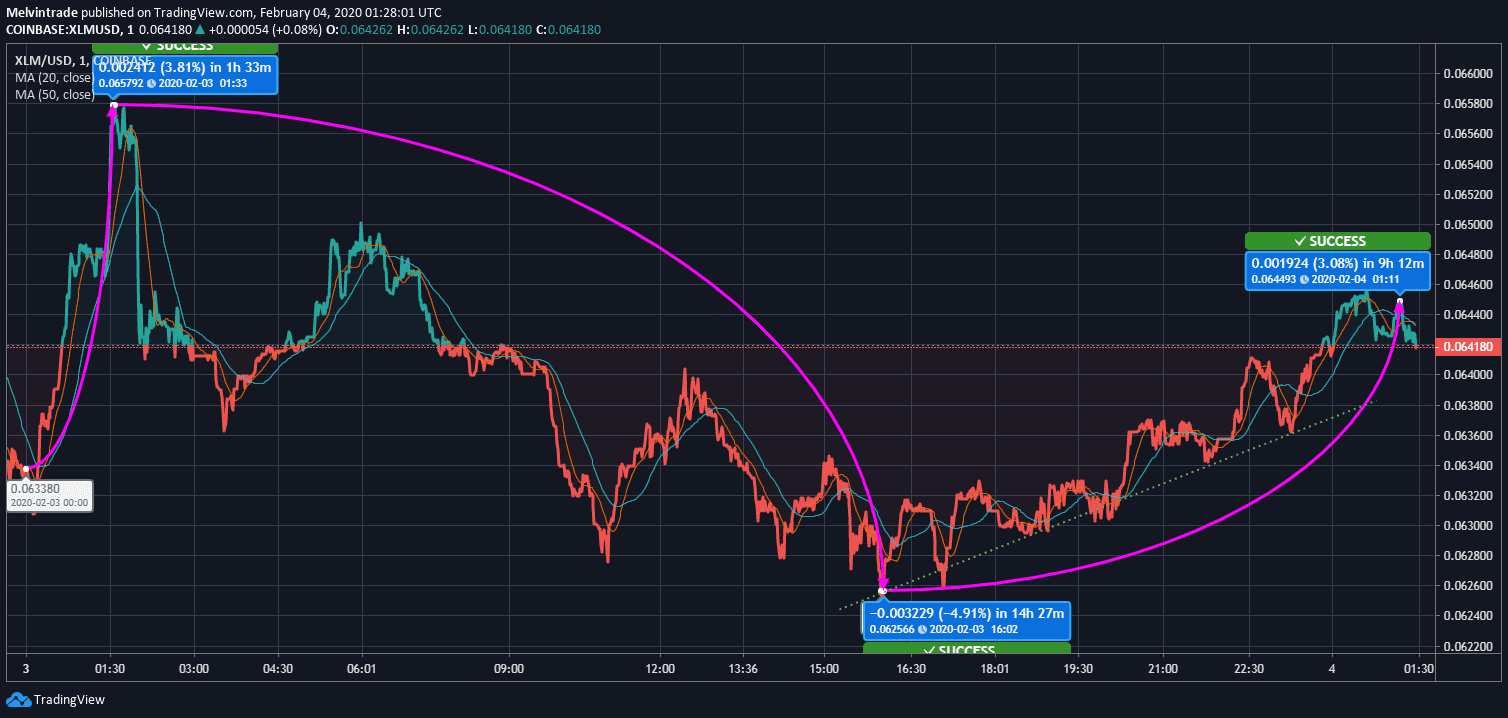 By 16:02 UTC, the coin was placed at the lowest point of the day at 0.062566 USD. It was followed by a hike in the value by 3.08% that added 0.001924 USD and pushed Stellar price to 0.064493 USD by 01:11 UTC today.
The short-term daily moving averages like 20 & 50 days, have managed a marginal lead over its current price. It shows that the current bullish rally may not be backed by any strong fundamentals. However, in the short-term trend, it may seek shelter at the resistance point of 0.0653 USD as TRX coin marked moderate uptrend today. It may not completely go away with price volatility on the intraday level.