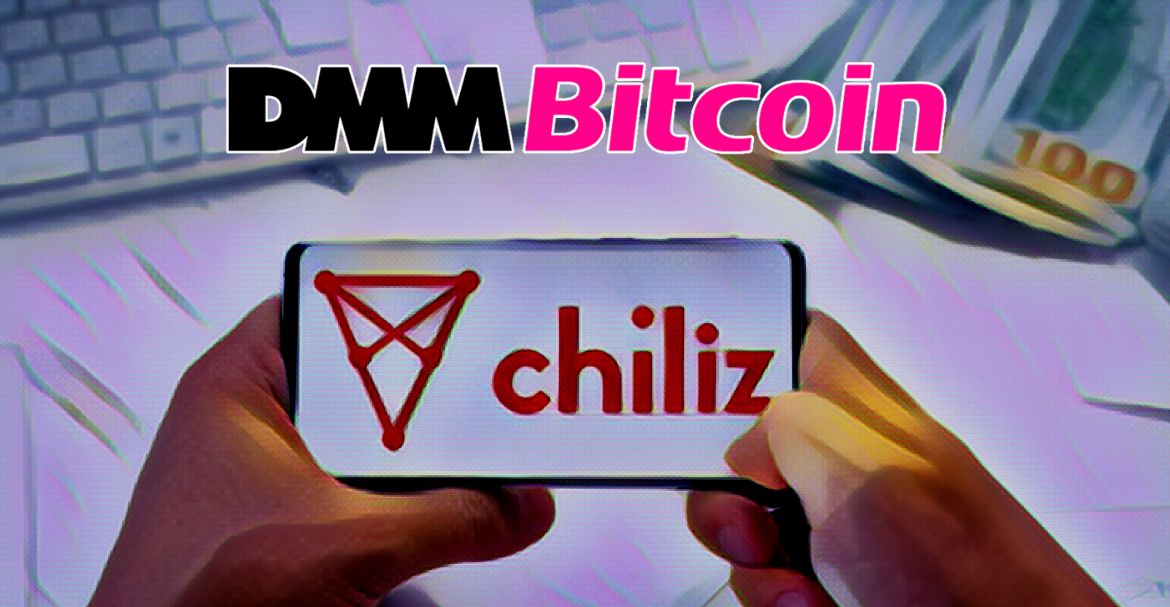 The top blockchain solution for the business world, Chiliz, has announced that $CHZ will shortly be traded on the DMM Bitcoin market in Japan. On September 21st, the listing will be the first in Japan to use the currency $CHZ.
DMM For leverage trade, Bitcoin is the top platform in Japan, and it also has the most crypto assets available. Account management, loss-cutting, and cryptographic asset exchanges are also free for traders.
Over 160 major league sports institutions have embraced the Socios.com fan interaction and incentives system, which is supported by Chiliz $CHZ and utilized by thousands of sports fans worldwide.
The listing will occur before Chiliz Chain 2.0's mainnet debut, slated for the fourth Quarter of 2022, and features the 1st layer-1 blockchain designed specifically for the entertainment and sports sector.
The usefulness of $CHZ will significantly expand with the complete mainnet release of Chiliz Chain 2.0, changing it from the in-game money of Socios.com into the networking facilitator of CC2. While all fees are also to be paid in $CHZ, CC2 will allow businesses to mint NFTs and Fan Tokens, create DeFi products and P2E games, and build events, rewards, and marketing programs.
On-chain auditors will be allowed to be authorized stakeholders, such as current Socios.com partnerships and other entertainment and sports companies.
The firm's listing of $CHZ in Japan, where it has a sizable established community, emerges at a crucial strategic juncture and continues to follow a few recent significant declarations, the most significant of which was a $100 million investment by Socios.com into FC Barcelona's digital arm, Barça Digital Entertainment.
Through the new contract, Barça Digital Entertainment will access Chiliz's technological know-how and be one of the earliest companies to experience CC2.
The phased rollout of Socios.com's US-specific application, which will provide US sports teams and supporters exposure to the platform's incentives and interaction community, is also soon to come.
In Japan, Chiliz has a robust and enthusiastic community, most of whom have supported its mission from the start.
The listing is fantastic news for them and will help them as they prepare for some significant impending advancements, such as introducing their L-1 for the entertainment and sports business. It will also bring liquidity, awareness, and validity to this important market. 2.0 Chiliz Chain