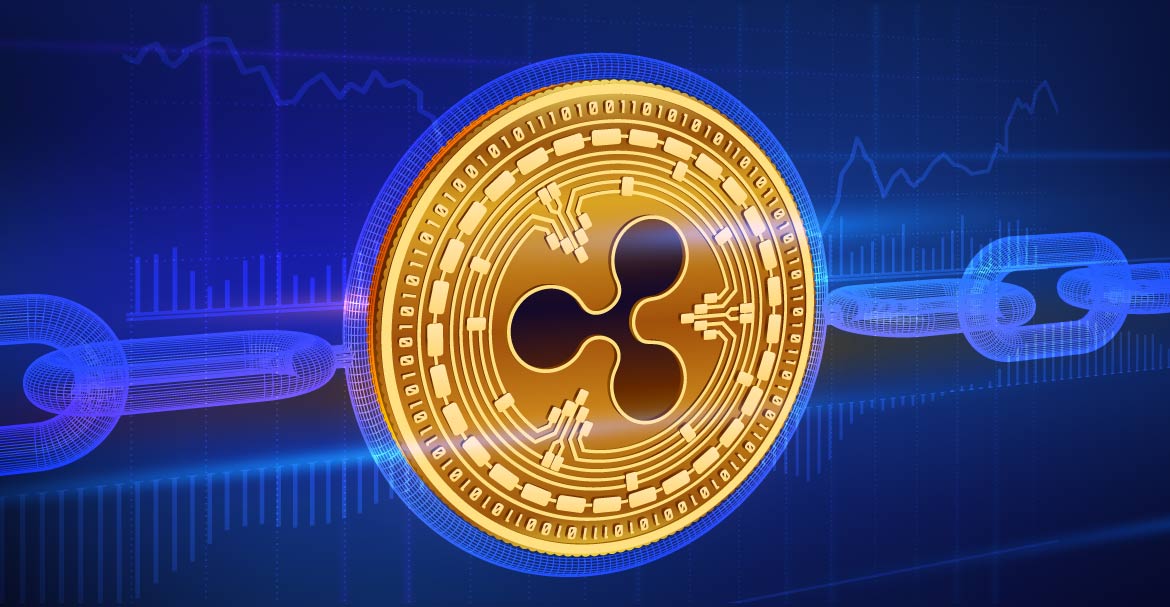 Ripple Labs have made it public that they want to issue a writ of deposition subpoena to bring a former member of the SEC (United States Securities and Exchange Commission) to court and make them testify under oath. Although nothing is known about the identity of this witness, the market is speculating that it might as well be the ex-chairman of SEC, Jay Clayton, since he was significantly invested in the case. However, the regulator of securities has presented a motion intending that the request be refused and terminated.
The legal conflict between the two establishments had started when the securities regulator instituted legal proceedings against the Ripple firm, which specializes in cross-border international payments and offers XRP to users as a security option that is not registered.
According to CryptoNewsZ, the petition for a deposition that Ripple filed specifically mentioned that it wants to bring one of the SEC members to the court. James Filan, one of the lawyers who were closely acquainted with the proceedings of the case, confirmed that one of the ex-officials of SEC would be questioned by Ripple. Clayton has quit his position at the SEC in 2020 and has provided advice regarding cryptocurrency to a hedge fund. This company has applied to the SEC so that they can get a fund for Bitcoin exchange-trade. However, Clayton himself, during his tenure as the Chairman of SEC, had rejected applications for Bitcoin exchange-traded funds in the United States.
Since the SEC vs. Ripple case will significantly affect the XRP prediction, speculations about the supposed witness continue. In recent times, there has been a mass exodus of high-profile officials of late, and the stakes are on Stephanie Avakian, or William Hinman, as well as Sagar Teotia. However, they were not as highly invested as Clayton, so the chances of them being subpoenaed are low.