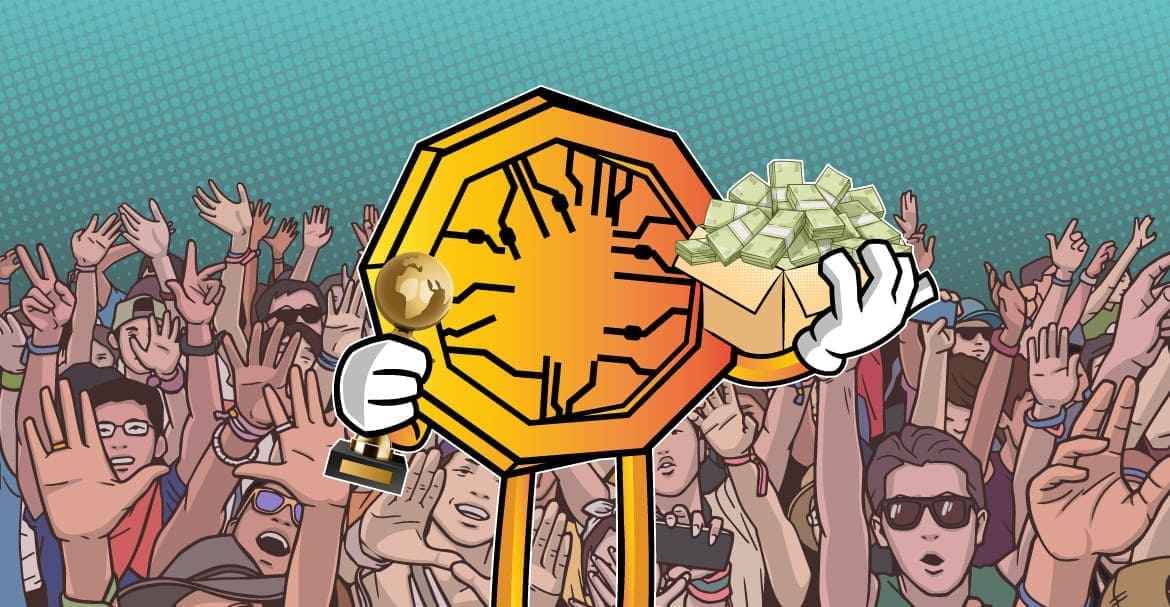 NEAR network and Connect3 joined forces on June 20 to build a web3 gateway for social content creation. Connect 3 will help users create, manage and commercialize their content through its social profile in the NEAR ecosystem. To this end, NEAR Foundation has allocated a $50,000 grant for the up-and-coming social project.
We can say that web3 has not gone past its nascence as far as social networking goes, and web2 platforms still occupy a larger part of the market for social content. But the catch is that these platforms are centralized, and there is hardly any transparency regarding how the user data is being handled.
Platforms like Connect3 are working toward bringing the best tools of web3 to address the current issues of the social content market. The Connect3 platform on NEAR will be a universal platform where one can "customize, curate, and monetize" their content.
However, that is not all there is to this amazing startup, as Connect3 is designed to resolve current complications regarding content distribution, data ownership, and the content's commercial aspects. These improvements will take web2 social content creators and consumers to the next level in the evolution.
NEAR Foundation has provided Connect3 with a much-needed $50,000 for its innovation and development on the network. The grant will be used to provide an accessible platform for NEAR users. And what's more, the platform will roll out more features to help monetize its digital content.
The primary focus of this new integration on the NEAR network will be to empower the creator economy. Connect3 will work toward bringing top-end content to NEAR for increased user engagement. These visions seem to put Connect3 en route to becoming the go-to social content platform in the NEAR ecosystem.
The founder of Connect3 Cox said, "We're very honored to be a part of the NEAR ecosystem and are excited to contribute to it. We hope to grow with NEAR's fast-growing ecosystem and keep bringing value to NEAR users."
On the other hand, the official statement from the NEAR network recognized and talked about the growth potential of social content in the world of web3. The report also expressed the team's gladness in helping "Connect3 to expand their profile offerings to creators and fans in the NEAR ecosystem and to integrate with more projects."
As of yet, Connect3 allows NEAR users to sign up with NEAR wallets. Content curation and distribution can be directly from the wallet and shared with the exclusive c3.world short links. More features will be rolled out to help users connect to Connect3 through native NEAR protocols.