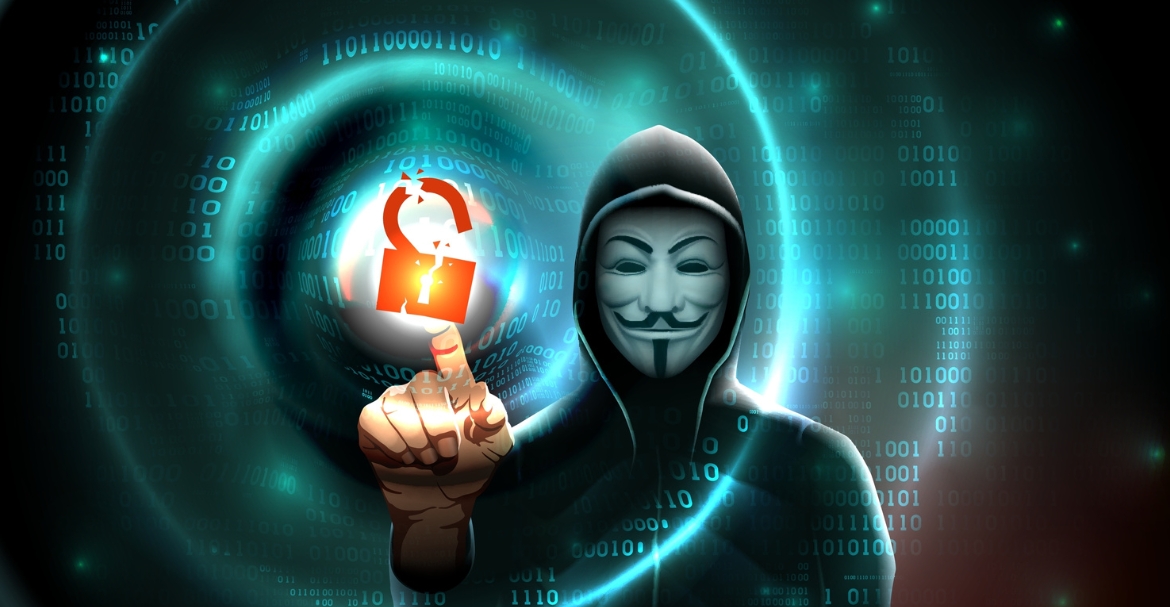 CoinEx, a cryptocurrency exchange, has issued a cautionary statement regarding a massive breach of its hot wallets that came to its attention. According to data released by Etherscan, a cryptocurrency address got roughly 5,000 ether from a familiar CoinEx hot wallet. 
Following that, the address began actively participating in the process of withdrawing quantities of different cryptocurrencies from the exchange and carrying out swaps for ether (ETH). Uniswap, which is an example of a decentralized exchange, is being utilized in order to accomplish this goal. It seems as though the hacking will continue.
In the case of two additional addresses, the same method of operation is at play, in which a total of $18.6 million was taken out and similarly swapped on Ethereum. A sum of $8.5 million worth of crypto assets has been taken out and transferred to an address on the Tron blockchain, according to the information that was obtained from Cyvers Alerts, a security company. Another sum in the amount of $290,000 worth of assets was taken out and transferred to a Polygon address, bringing the total cash obtained from the three chains to $27.4 million.
As a result of allegations that the exchange may have violated the Martin Act by not getting itself listed as a securities dealer, CoinEx ceased its business operations in the state of New York in June 2023. These allegations were made after CoinEx was accused of allegedly breaking the law.