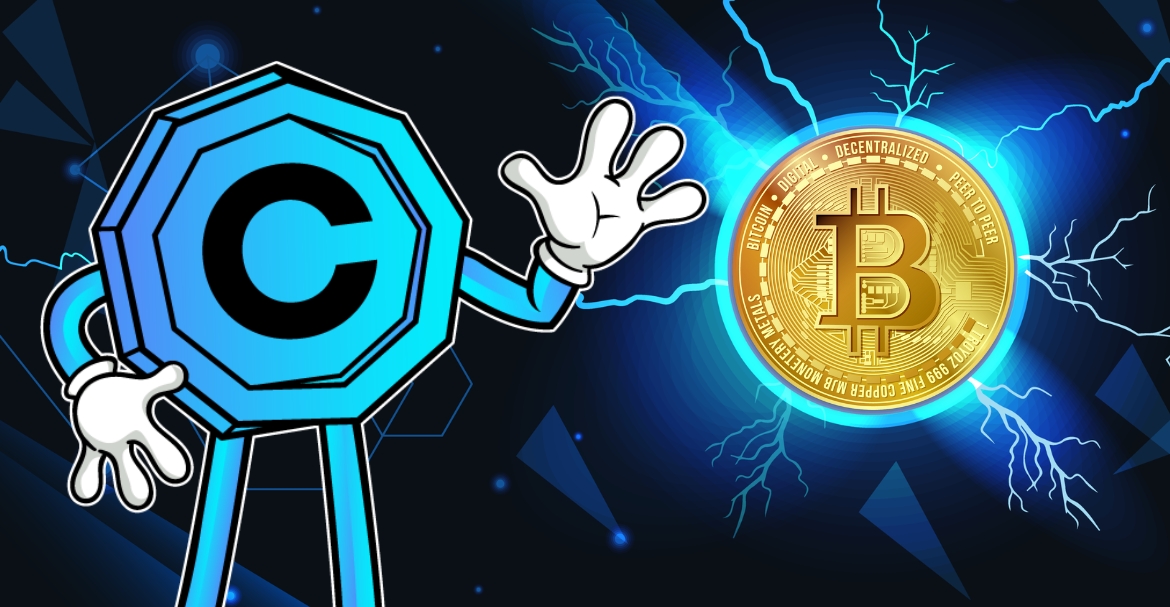 Following a month-long consideration, Coinbase has made up its mind to incorporate Bitcoin's Lightning Network on top of its exchange platform. As per the CEO of Coinbase, Brian Armstrong, the goal of the company is to carry out quicker and more cost-friendly transactions with the help of the technology's structure. In his opinion, Bitcoin is an absolute prime asset in crypto. However, no deadline for incorporation has been shared.
This event is a step in the direction of extending the acceptance of Bitcoin payments, and it follows in the footsteps of Cash App, which was developed by Jack Dorsey, and Lightspark, developed by David Marcus. In the case of the Lightning Network, it is a Layer 2 solution developed on top of the Bitcoin blockchain. This solution was designed to facilitate transactions that are both speedy and upgradable.
In addition to the necessity that all transactions be recorded on the Bitcoin blockchain, Lightning provides the opportunity for two parties to initiate a payment mechanism directly between one another. This goes beyond the scope of the traditional use of Bitcoin.
Initially, the idea was to discover solutions to questions concerning the numerous upgradability elements that were inherent to Bitcoin's structure. These include higher transaction fees as well as slower transaction speeds during times of strong traction. Armstrong made the announcement that Coinbase would be looking at ways to link with Lightning in August 2023. He also stated that this would be a huge move for Coinbase. In his response to Dorsey, Armstrong was adamant about their preference for Bitcoin and the use of the cryptocurrency for making payments. Cash App, which is an affiliate of Dorsey's Block, has committed to providing more financing to the Lightning for Bitcoin project.