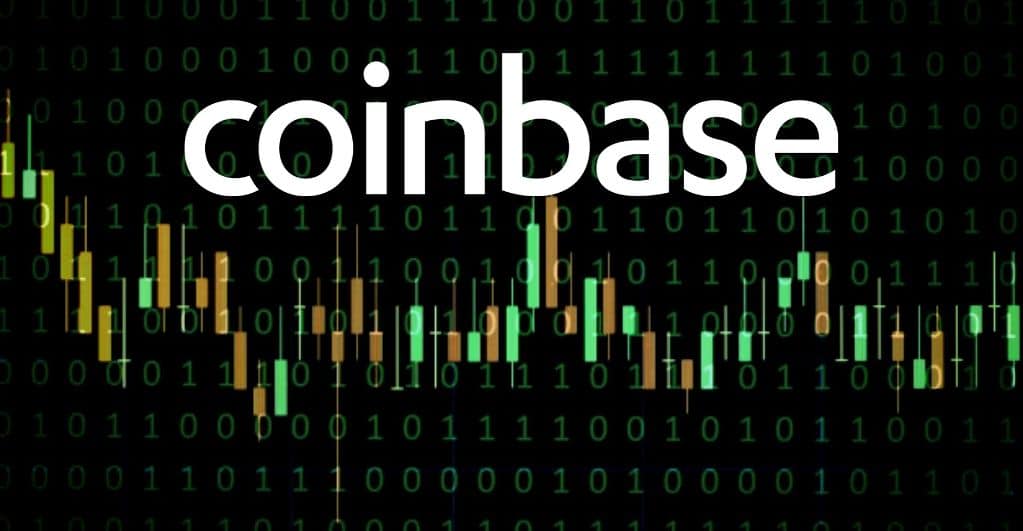 The world's greatest crypto giant, Coinbase today, is finally rolling out margin trading. Margin trading is a trading technique that lets you trade over leverage. It works to both escalate your gains and increase your losses. Margin trading will be available over Coinbase Pro. Coinbase Pro is the exchange interface of the company for educated investors.
Starting today, Coinbase Pro customers in 23 US states can access up to 3x leverage on USD-quoted books. Trading crypto on margin (or leverage) can amplify the impact of your trades by allowing you to borrow additional funds. https://t.co/RZTiV0eUpf

— Coinbase Pro (@CoinbasePro) February 12, 2020
Coinbase writes in a blog post,
Today we're excited to announce the availability of margin trading for eligible Coinbase Pro customers. Margin has been one of our most requested features, and today we're delivering an experience that we're confident our customers will find intuitive, yet highly sophisticated and functional.
With the help of this interface retail as well as the institutional, investors are able to register orders of margin trading up to 3 times the leverage. It can support any trading pair of assets with American dollars as the base currency. Today, for retail investors, the feature is restricted to only 23 states of America. While Institutional investors from 45 states and 9 global countries are able to leverage the margin trading.
But why would retailers go for margin trading? There are a number of reasons. With a number of potential use cases for the businesses, margin trading will help them build a diverse portfolio with just a small unit of their assets. Retailers can give away a small portion of their portfolio for a certain order of margin trading to hedge over different positions. On top of that, Coinbase is assertive of its liquidy being more than enough for investors to establish sophisticated orders for margin trading.
However, the company will restrict the trading only to advanced traders across 23 states of America. So if you are a small scale retail customer from these states, you won't be able to access it. The company wishes to limit margin trading only for some high-end traders. Coinbase will be tracing your previous activity over Coinbase Pro while looking at your trades, deposits, balances, as well as the withdrawals. Here if you are proven to be an active trader, you can easily access the margin trading.
23 states from the U.S. Which will feature margin trading for retail investors include Texas, Illinois, Florida, New Jersey, Georgia, Arkansas, Virginia, Alaska, Connecticut, New Hampshire, Oregon, Massachusetts, North Carolina, Oklahoma, Nebraska, Colorado, Maine, South Carolina, Kansas, Utah, Wisconsin, West Virginia, and Wyoming.