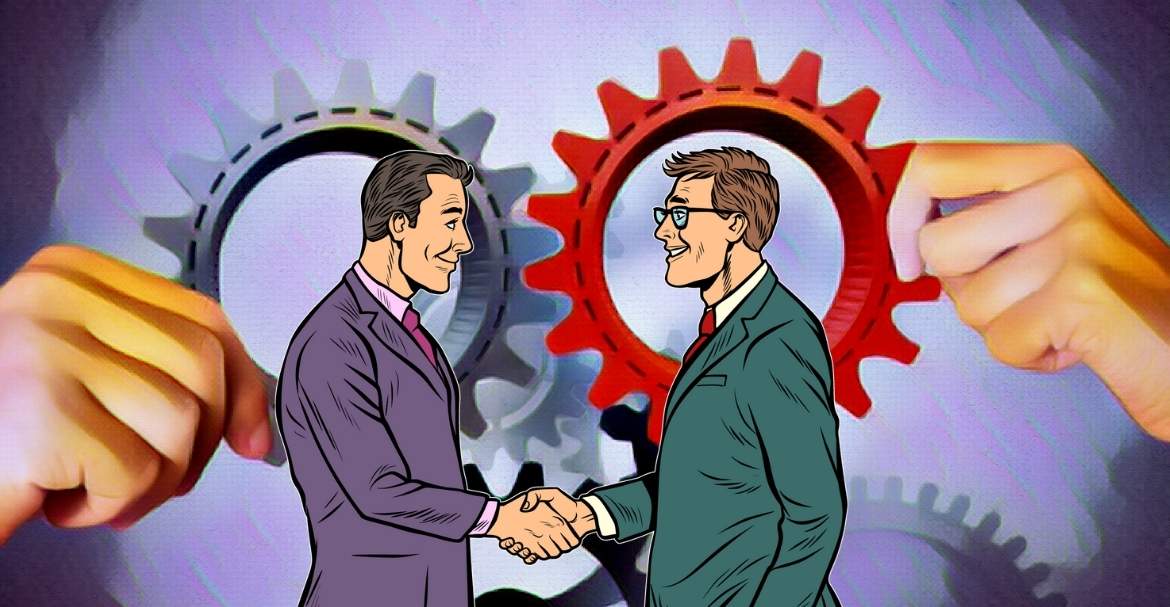 Coinbase has collaborated with Gitcoin to commit $1 million for public goods and open-source software supporting open-source protocols. The monetary commitment is a joint effort of Coinbase Giving and Coinbase Cloud, and it includes a portion worth $200,000 dedicated towards the upcoming Grants Round 14.
Coinbase has now joined the likes of ENS, Ethereum Foundation, NounsDAO, Optimism, and Polygon as one of the largest donors that have come forward to support the infrastructure of the crypto economy. Allocation of funds is planned to occur stepwise, starting from GR14 and going all the way to GR15 and GR16. Commitment by Coinbase is one of the largest commitments in the history of Gitcoin.
Scott Moore, a Co-Founder & Head of Ecosystem Development at Gitcoin, said that the open-source software was the infrastructure of Web3 that would require everyone's efforts for maintenance. Scott Moore expressed pride on behalf of everyone at Gitcoin, stating that the continued commitment of Coinbase to fund & empower developers was noteworthy.
Efforts to support the infrastructure are emotions shared across all the teams of Coinbase, including Coinbase Cloud, Coinbase Giving, and developer relations. Every team has a goal of improving the public goods for the crypto economy.
The commitment of $1 million includes $200,000 directed to the Grants Round 14, which is scheduled to happen in June 2022. It is a part of efforts by Coinbase, which looks to connect and grow the cryptocurrency economy to advance economic freedom around the world.
Coinbase shared the update through its official blog post. Coinbase is a platform that offers access to a broader crypto economy. It was started in 2012 to ensure that everyone could securely send or receive Bitcoin.
Many customers have started their crypto journey with Coinbase. The platform currently has more than 98 million verified users across 100 countries with more than 4,900 employees. The executive team at Coinbase is led by Brian Armstrong, the Chief Executive Officer and Co-Founder of the platform.
Creating a crypto portfolio is easier with Coinbase, and a person only has to sign up on the platform through their email id, and they will be good to proceed. Features that come in handy are portfolio management, vault protection, and mobile application.
Gitcoin works dedicatedly for Web3. It aims to build a community of developers at the center of the open web ecosystem. The mission is to build an open-source internet that is empowering and collaborative.
The total number of projects created is 2.52k with 312k monthly active developers. At least $62.1 million have been funded to open source. Developers who work on Gitcoin are paid to develop on Rust, Python, JavaScript, HTML, Solidity, CSS Design, etc.