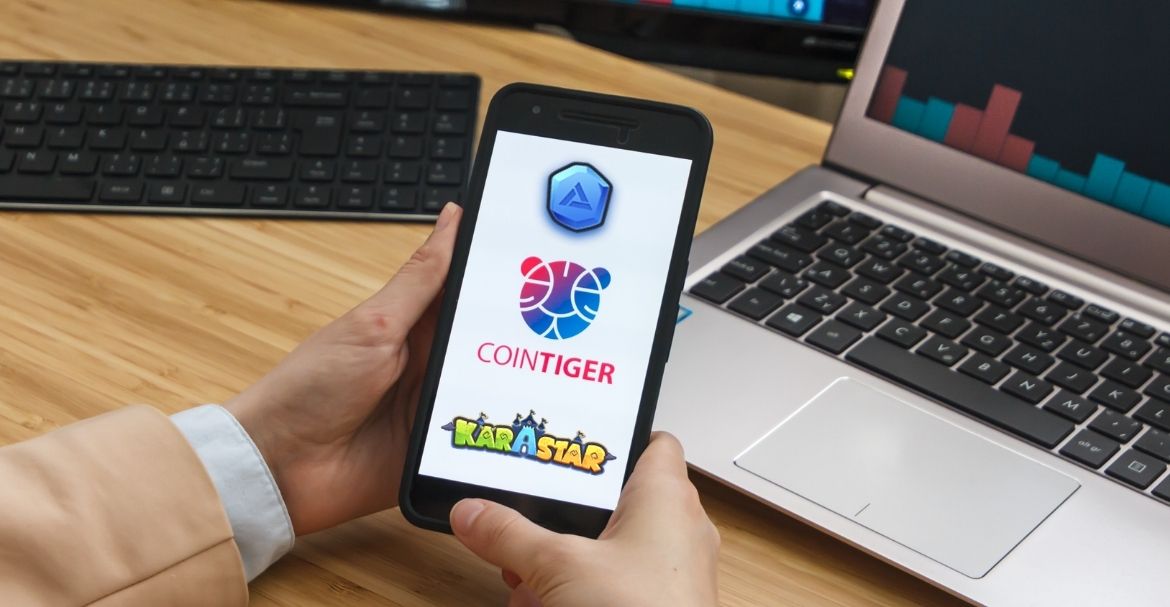 KARA recently announced going live on CoinTiger on 7 June. CoinTiger released an official post stating the KARA/USDT trading pair will also go live during the same time.
Besides the listing, the post also shared information about the feature's release. The deposits will go live first at 6:00 am UTC. On the other hand, the trading and withdrawal features will go live at 10:00 am UTC.
KaraStar is a popular P&E (play and earn) game based on the Binance Smart Chain (BSC). The metaverse-based platform allows users to build ecosystems that are unique and sustainable.
In addition, it attracts multiple investors from different communities with a strong interest in the value chain. Most of the venture's revenue for small investors is derived from other whale investors instead of the project party.
It can result in avoiding selling pressure to an even greater extent. It is also known for its GameFi 2.0 properties, connecting social life with crypto earning and online gaming. Given such features, it stands as the bridge between GameFi and users trying to construct projects in the industry.
After this, KaraStar's projects as the market needs under the effect of an interesting chain built by Play and Earn, GameFi 2.0, a complete gaming ecosystem, abundant capital support, and a healthier economic model.
Contrarily, CoinTigeer is known for its ecosystem, including Android, iOS, and web exchange service systems. The system is available for FIAT, Leverage Tokens Trading, Security Alliance, Ticker Capital, Cryptocurrency, Tiger Knights, etc.
In addition, it provides investing and trading services in 158 countries with 100+ assets. Its services have performed amazingly in banking security, product experience, and global ecosystems. Given the value proposition it packs, the collaboration is bound to benefit the industry.