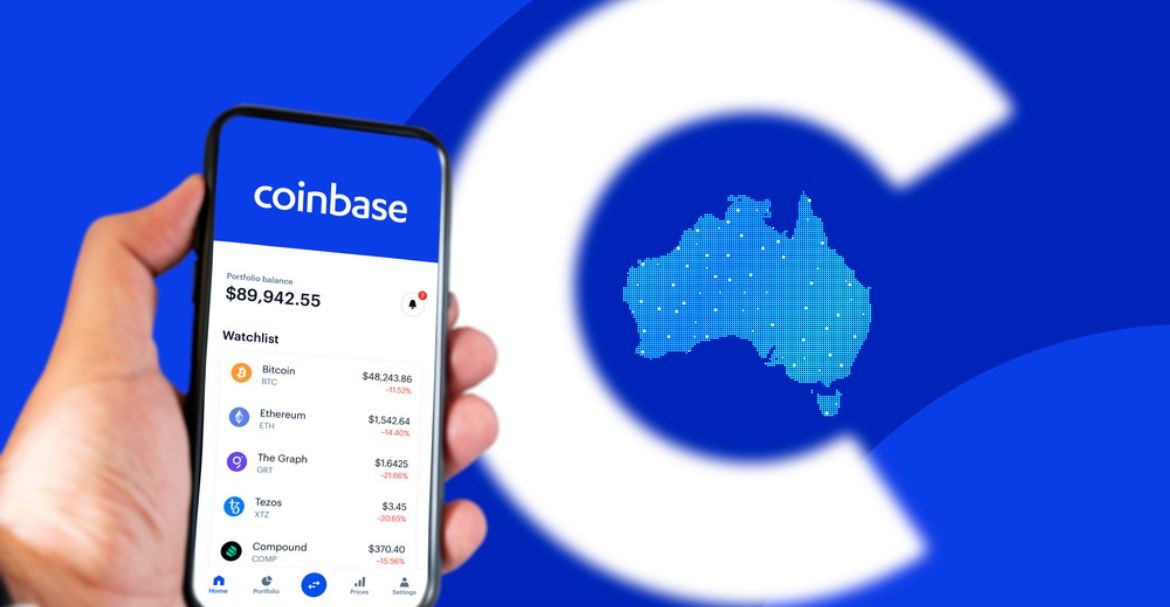 Coinbase is thrilled to announce that it has entered the realms of Australia to provide service across the continent. With this entry, users across the board will now be experiencing a much easier and utterly convenient way of attaining safe and secure access to the crypto economy. 
Coinbase is the first platform that gave millions of users globally the heightened opportunity to connect with the cryptocurrency-related domain ably. Another deserving feather in its cap is that, amongst the prime Fortune 500 companies exposed to the world, it has successfully provided the first ever cryptocurrency exchange. In the outlook and aim towards the future, it has the desire to establish its presence further, and with more weightage, in more ways of improving ways for individuals to have connectivity with crypto, and therefore is taking strong and steady strides towards its expansion plans and moving ahead in just that direction. 
At Coinbase, the reason for Australia as their next leg of expansion stemmed from the fact that Australians, on the whole, were very receptive towards the digital currency concept and everything that it entailed, right from the days of its inception, recognition, and acceptance, around the globe. Though they had not formally entered the Australian domain, Australians were dealing with the Coinbase platform.
Now that they are formally functioning in Australia, they expect much more traffic on their platform by providing more benefits, along with the opportunity of making all cryptocurrency-related issues a hurdle-less, convenient, and comfortable journey for all of the Australian population who are thus inclined and interested. 
It will first launch PayID, a mechanism for Australians to deposit Australian Dollars into their Coinbase accounts directly. Second, it will offer Retail Advanced Trading to users with Australian registrations. Customers can access Advanced Trading's reduced, volume-based pricing and potent trading capabilities with only one combined balance. Finally, it will provide all Australian users with 24-hour chat assistance.
Coinbase holds extremely dear to itself the collective factors related to all safety and security issues in the cryptocurrency arena that should be adequately provided to all users. In their educated viewpoint, once a user is convinced that concerns about safety matters are being ably and suitably answered, putting an end to the prime reason for all of their apprehensions, they will be more likely to take the bite.
Therefore, Coinbase has made it its policy to connect with the governments of the countries they enter. In this way, they automatically come under the legal jurisdictions and regulations of the concerned countries, thus providing complete transparency where all of their functions and dealings are concerned.  In the case of Australia, they have consolidated their company as a native body and have formal registration papers from the concerned authorities.