Stellar News
Is Stellar's Consolidation Taking a Downside Turn?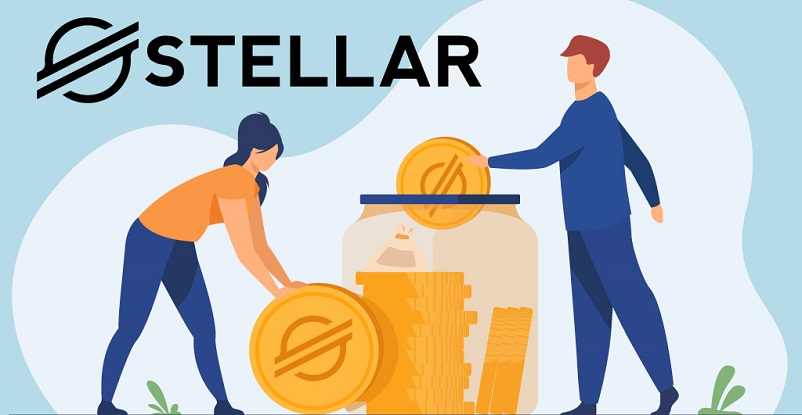 Steller had come up with an exceptional escalation in its price around 5 days ago. The currency has been holding a stable approach since the last couple of days. Notably, the consolidation of XLM/USD took place exactly after it saw a price rise of 13.80%.
Stellar Price Analysis
Since May 12, the market seems to be soaring up with a positive bias. However, today, most of the cryptocurrencies have felt a few downside corrections. XLM, too has gone through a few plunges since yesterday as it looks for stability.
Stellar price had reached about $0.070 on May 13. The bullish momentum saw a breakout there before it pulled back to $0.068 with a mild bearish bias. The XLM coin quickly found a support level there and started to recover to a certain extent.
The currency has not traced any full recovery as yet as it keeps facing rejection at the 0% fib level. After an initial rebounding spike, the XLM price kept ranging between the 23.60% & 0% fib level without any major outbreak.
The price of Stellar Lumens has noted a minimal change in its outlook yesterday at 17:30 UTC as it has been approaching the downside since then. XLM has traced its first dip below $0.068 after May 12 and is now rebounding from there. Here, at $0.067, the coin has formed a support level.
The technical indicators are bullish at present. The price of XLM coin has just shifted above the 200-day EMA line, and the MACD indicator is exploring the positive side too.