Cardano News
Cardano Stays Strong Above $0.11 Over the Past 7 Days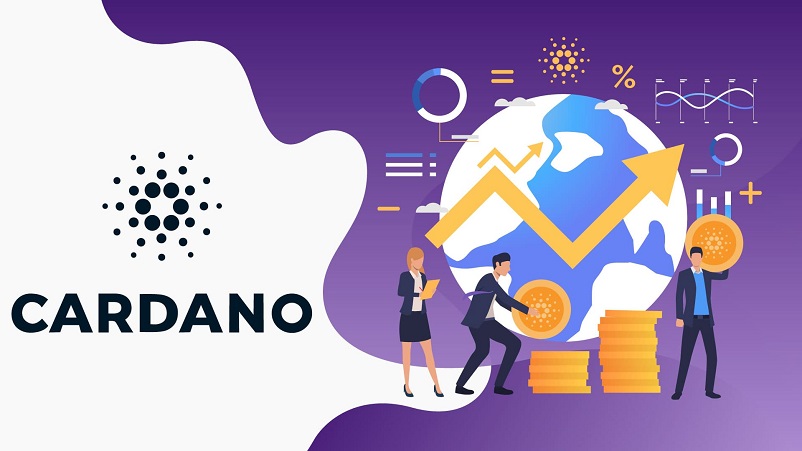 Cardano is one of those altcoins that has spurred in this altcoin season. Moreover, the extended use of ADA coin as third-generation crypto after Bitcoin & Ethereum and has been developed in such a way that the use-case of crypto gets modified and elevated. With this, Cardano is now used in the enterprise in major six areas viz., Counterfeits, credentials, IDs, and customer onboarding, and supply chains.
Moreover, Cardano has been performing well on the price front and as per the recent trading zone and has been up by 270% over the last three months along with other altcoins like Zilliqa, Matic network, KNC, etc.
As the currency gains rampant traction, ADA coin after having taken over, Litecoin has now surpassed Bitcoin SV in the global crypto market. It is now ranked at 6th position after Bitcoin Cash. Cardano has simplified its blockchain platform and is now acing the race to be the best 3rd crypto. It is majorly working towards bringing innovations, new ideas, PoS, and qualitative decentralization.
Cardano Price Analysis
On the hourly chart, Cardano reclaimed its position towards the recent high where it crossed the major resistance above $0.11 and is currently trading at $0.1313. ADA/USD is luring enough momentum, and the potential networkers have led to investing in the currency. On the given chart, Cardano is retaining complete support from 50-day & 200-day daily MA at $0.125 and $0.116 with the current trading price holding a stance above $0.13.
The technicals laid are confirming the positive market sentiment for Cardano, and the 20-day BB only predicts less than moderate volatility in the short-term as they expand. The major support to watch out for lies at $0.11, while the coin has been maintained enough momentum to stay above $0.11 over the past week now.
The MACD of ADA is holding a bullish crossover on the hourly chart, and similarly, the RSI is around the overbought zone at 59.59 after having slid from the extremity above 70.