Cardano News
Cardano Consolidates Around $0.036 Despite Hefty Fluctuations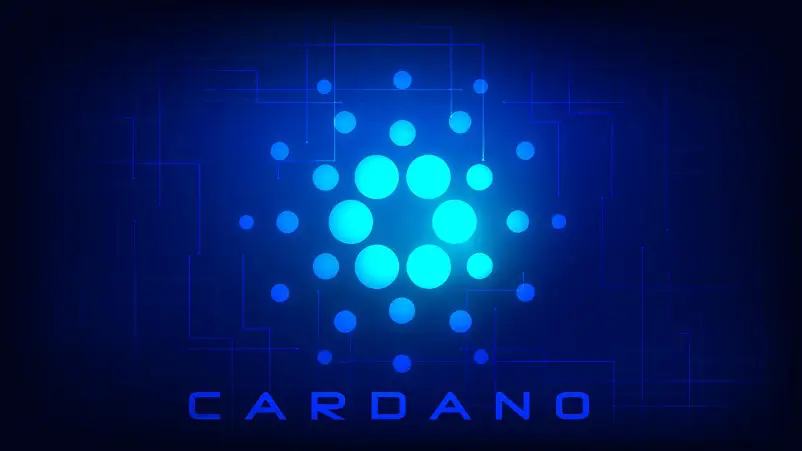 Cardano is spotted marking dramatic movement from the last couple of days. The currency has reflected astounding improvement, especially in the first half of the day. The second half of the day brings moderate regression.
Over the last two weeks, the ADA coin was trading with slow and steady upside momentum. As per the current movement, it may soon cross a $0.042 mark. Today, the coin has again started with an astounding improvement in the price. The same is likely to break yesterday's records in the upcoming hours. The intraday movement is speculated to bring profitable closing to the traders.
Cardano Price Analysis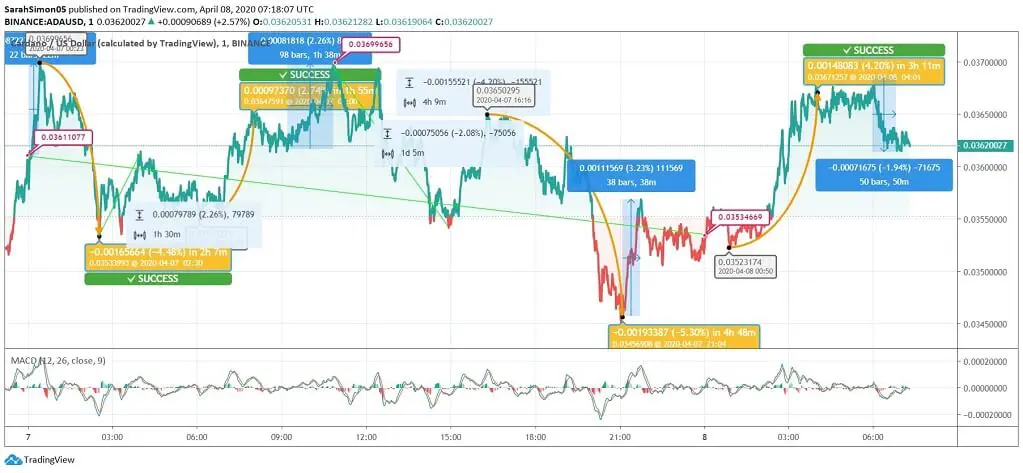 Cardano price spotted at $0.0361 during the opening hour, and within the 30 mins, the currency escalated to $0.0369, but then, over the next 2 hours, it faced regression. The price fell to $0.0353 by 4.48% drop; however, it recovered slightly to $0.0361 but dropped in the later hours. At 08:00 UTC, the ADA coin price again escalated to $0.03647. Later, the upsurge remained intact, and at 10:51 UTC, the currency was at $0.0369 by 2.26% hike.
From this high, the pullback pressure strengthened, and at 15:00 UTC, Cardano price touched $0.0354. Later, it improved to $0.0365, and in the next 4 hours, the currency again dribbled and reached $0.0345 by 5.30% fall. Further, the ADA price improved to $0.0356 by a steep hike of 3.23%. The closing hour again experienced pullback pressure and ended the day at $0.0353.
Today, Cardano coin started the day with a spike at $0.0355, but later plunged to $0.0352 within the first hour. The coin started improving thereafter, and in the next 4 hours, the price spotted taking a steep upward move. At 04:01 UTC, the ADA price was at $0.0367. Later, the currency hovered at the same level, and at 06:30 UTC, the price spotted at $0.0362. The immediate resistance level at $0.0363 may get breached in the upcoming hours.