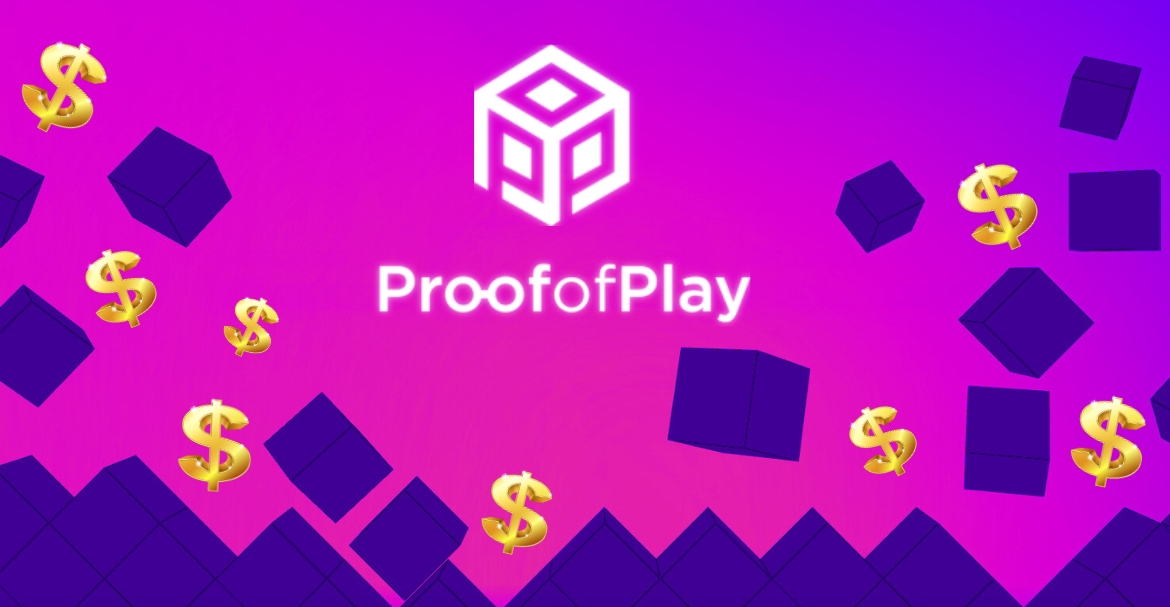 Proof of Play recently shook the gaming industry with its latest announcement. The on-chain game studio concluded its seed funding round by securing a whopping 33 million dollars.
A16z and Greenoaks took the lead in the round, which also received support from several seasoned professionals. Some of these names are Google, Activision, EA, Zynga, and Epic Games.
The funding round was conducted to expand the development of Pirate Nation. The on-chain pirate-based Role-Playing Game (RPG) will get a boost from the round.
Moreover, Proof of Play will utilize the funds to develop several more on-chain gaming projects. The idea behind Proof of Play is to integrate blockchain technology within the gaming circle.
The on-chain gaming studio is developing titles to attract gamers while offering an entry point to blockchain gaming. The studio is eliminating entry barriers, such as buying NFTs or getting acquainted with new technologies.
Proof of Play has been making massive strides in the industry with new announcements. The studio recently added Emmett Shear, the co-founder and former CEO of Twitch, to its board. With Emmett, the studio has gained a better understanding of internet media, content creation, and gaming.
Pirate Nation is the first gaming title in the Proof of Play portfolio. The RPG is depicted as an adventure into the high seas with fantastic creatures, unexpected surprises, and hidden treasures.
Players can already access the game in the beta version since it is free to play. Proof of Play released a thread of tweets to inform users about the seed funding round and its new game. The studio event invited developers to join their cause as they are hiring talent for their on-chain gaming projects.
The studio is expected to have a smooth run because Proof of Play has already gained support from massive industry tycoons. Its upcoming RPG, Pirate Nation, is also set to gain from such affiliations.