Blockchain News
Bricktrade partners with Blocksquare & boosts the real estate market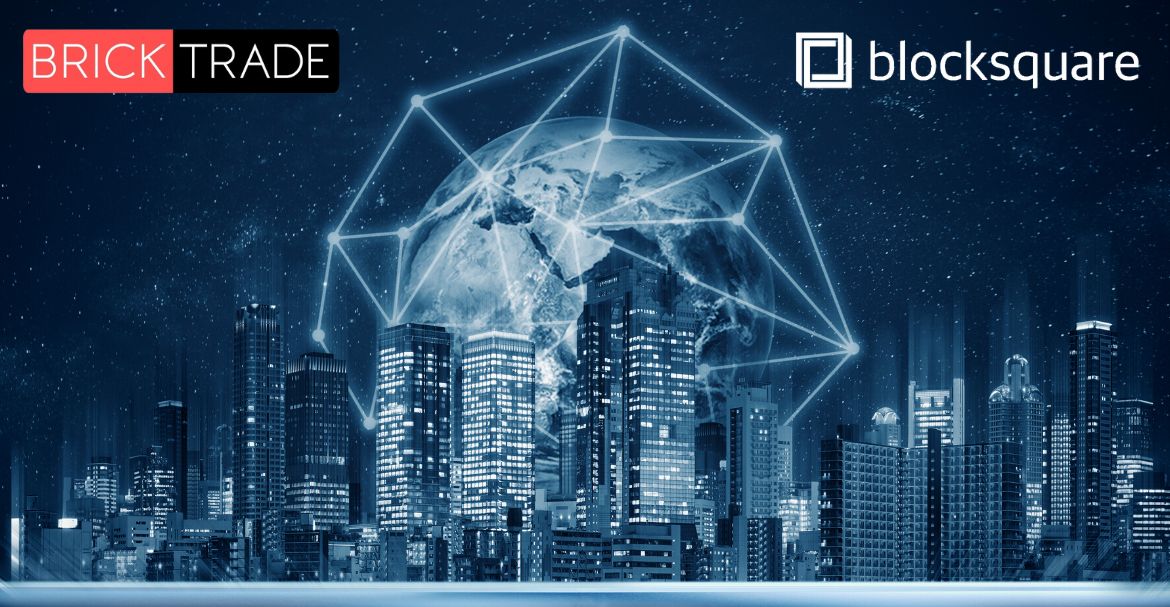 Bricktrade Capital Limited takes the opportunity of making its official announcement of having formed a mutually beneficial partnership with Blocksquare. This very firm decision took place after a considerable period of deliberations and calculations. In the case of the uninitiated, the entity Blocksquare happens to be engaged in providing technology-based solutions to effectively assist in making appropriate properties-related investments to a much wider and spread-out audience.
To do better justice to the adequate understanding of the true value of this newly formed partnership, it becomes relevant to have a piece of slightly deeper knowledge regarding the two individual entities. In the case of Bricktrade, it happens to be a pioneer of sorts in the United Kingdom's platform related to investments to tokenize property. However, this acts as a propelling feature in terms of obtaining many more opportunities linked to investments for crypto market players and fiat investors searching for ways and means to enter the real estate arena.
On the other hand, the entity Blocksquare happens to be an absolute top-of-the-line tokenization-based framework. Its forte lies entirely in the field and every aspect related to real estate. Coupled with this is the provision of technology solutions to effectively build, offer, sell and carry out other closely related activities through the Blocksquare protocol.
Bricktrade and Blocksquare partnership aims at removing all the existing obstacles in the real estate market. Additionally, both crypto and fiat investors will not only be able to invest £500 but also expect to get 10% interest from their investment.