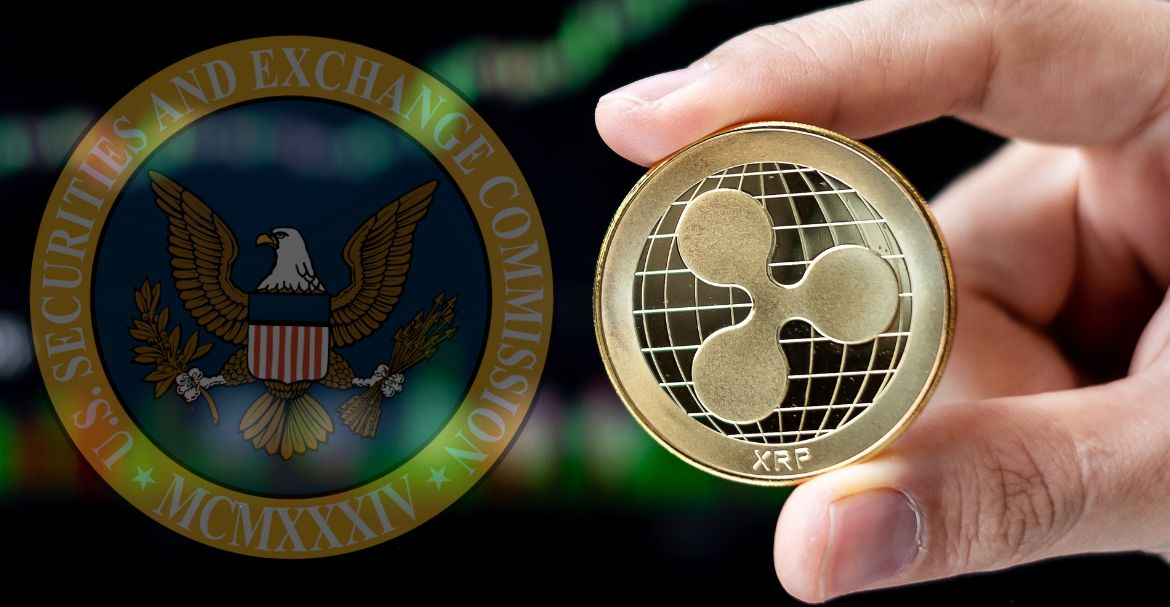 In the present scenario, there seemingly is an ensuing clash that is continuing between the US Securities and Exchange Commission (SEC)and Ripple Labs network. Ripple Labs, on its side, is coming out with its declaration that the SEC, despite its allegations, cannot substantiate the fact that the concerned XRP sales the company engaged in were in the form of investment contracts. However, on their side and according to their investigations, the SEC thinks so and has filed a legal lawsuit against Ripple Labs.
The resultant factor, under the circumstances in the Ripple vs. SEC case, is witnessing both of the parties trying for a summary judgment motion. Further still, both the concerned sides have seemingly dug their heels in deep, with Ripple Labs claiming from their end that the SEC in its rights, has failed to substantiate their allegations regarding the XRP offer or its sale. However, one must apply the Howey test to determine if a contract is qualified as an investment contract.
Additionally, to determine a contract to be an investment contract under the Securities Exchange Act of 1934 and the Securities Act of 1933, the Howey test is to be applied and passed by the company. As per Ripple, SEC cannot get through the Howey test and is asking for a summary judgment in their favor.
Ripple further makes the statement that the SEC has also not been able to adequately expose the fact that any XRP sale that occurred between the years 2013 and 2020 has been connected with any form of an investment contract. Therefore, all said and done, Ripple Labs is of the firm opinion that the SEC will not be able to get through the Howey test, and so, requesting a summary judgment to be made in its favor.