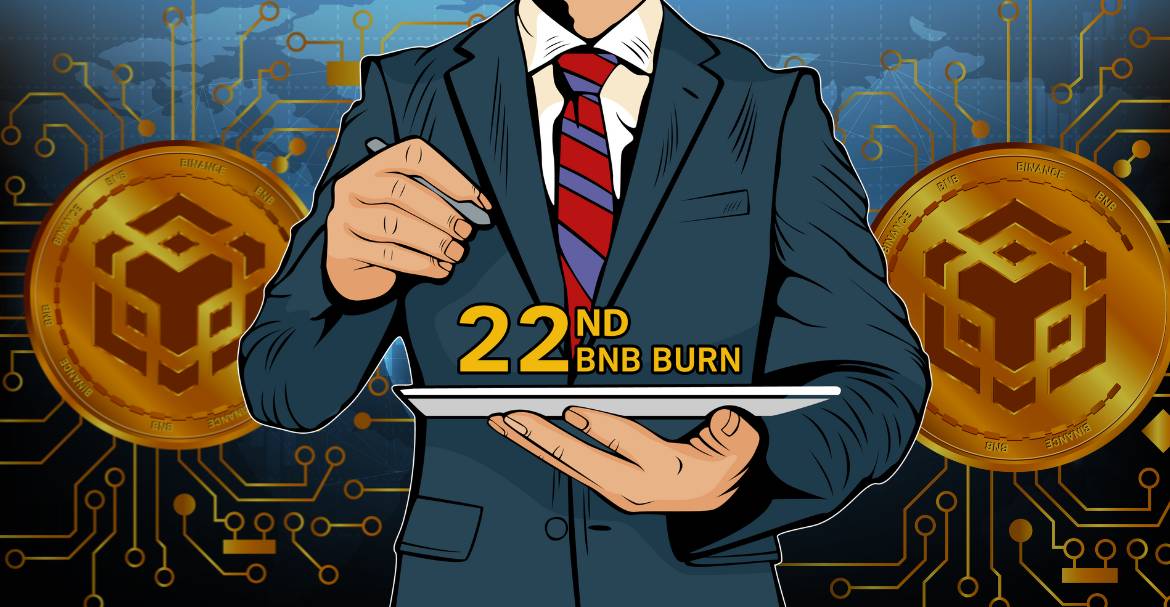 This is the 22nd BNB burn that the company has performed in accordance with its promise. This is true for the first quarter burn in 2023 as well. This burn scenario makes use of both the Auto-Burn and the Pioneer Burn Software.
On the launch of BNB in the year 2017, a firm pledge was taken by all concerned that there was to be a removal of 100 million BNB, which happens to be half the amount of its full supply, from the flow. This would be carried out with the help of a burning procedure, and in the end, 100 million would be left in the flow. As per the pledge taken, this prime activity is dutifully carried out every quarter, and the calculations are made in accordance with the Auto-Burn formula.
This BNB Auto-Burn comes with its own independently auditable and objective mechanism. The results are made available on a quarterly basis, and the entire process occurs without the Binance centralized exchange. According to blockchain news, the BNB Chain is still spending some of its gas money in real time. To do this, the Real-Time-Burn technique is utilized to its full potential.
Additionally, the Pioneer Burn Program is accountable for permanently removing a certain amount of BNB from the general flow; this amount is equivalent to the lost monies sustained and may be accounted for by the linked Chain users. Everything about the Pioneer Burn, BNB auto-burn, and Real-Time-Burn methods is the same as it was during the 21st BNB burn. The distinguishing feature in this case scenario, however, is that all of this comes with complete clarity, as well as the fact that it is also separately verifiable. 
A moment arrived in the past, on October 27th, 2022, when the BSC Token Hub bridge was abused. As a result, a fresh batch of about 2,000,000 BNB was minted. For the time being, we plan to follow our usual burning method for the surplus. Also, from the beginning of the delivery of conventional BNB blockchains, a procedure was formulated for migrating the ERC20 version of BNB to that of the conventional BEP2 variety.