Blockchain News
Blockchain could give unique powers to third-party apps, says Facebook CEO Mark Zuckerberg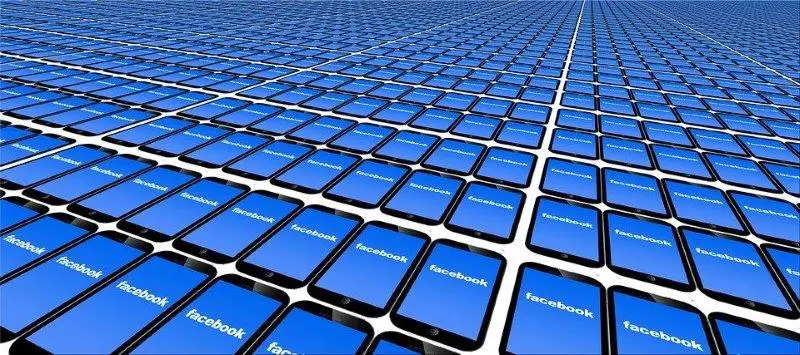 Facebook CEO Mark Zuckerberg has expressed his interest in embedding Facebook login onto the blockchain. Acknowledging the power of blockchain, Zuckerberg said that blockchain would ensure some distinctive powers to the users particularly when they were sharing data with third-party applications.
Since the setting up of its blockchain team in May last year, Facebook has been investing in blockchain and trying out newer ways to enhance Facebook with advanced blockchain techniques. 
Earlier this month, Facebook took over Chainspace, a prominent blockchain firm that does extensive R&D on smart contracts.
In May, there were reports that Facebook was looking to create its native crypto coin for payments. This was an indication that Facebook is most likely to integrate its login and data-sharing system with blockchain.
Elaborating on it, Zuckerberg said that users can essentially take their info, keep it on a decentralized platform; they can choose whether or not to log in in numerous places and if they require a third-party or not. There are plenty of things that would be quite enticing. 
He added,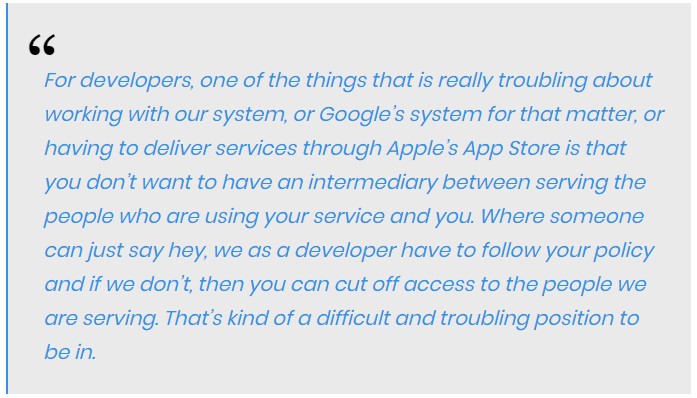 Lately, Facebook has undergone serious concerns in terms of data-sharing and apps. In October, Facebook revealed that hackers were able to access vital user data of around 14 million accounts from July 2017 to September 2018. Facebook asserted that this was due to the sudden change in behavior in the Chrome browser. Recently in December, Facebook reportedly allowed firms like Amazon, Spotify, and Netflix to access private data.
Facebook has been subject to numerous data-sharing scandals. Therefore, implementing blockchain into its ecosystem might be a good way to keep itself away from such controversies. 
Zuckerberg further said,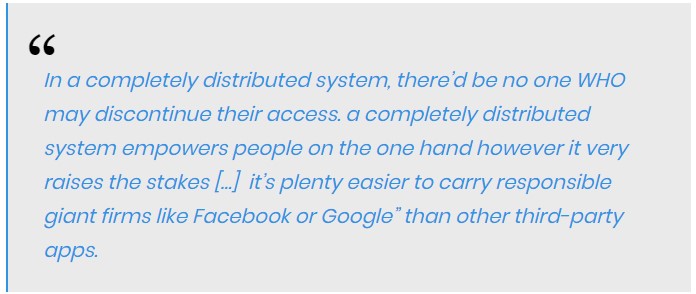 Zuckerberg said,