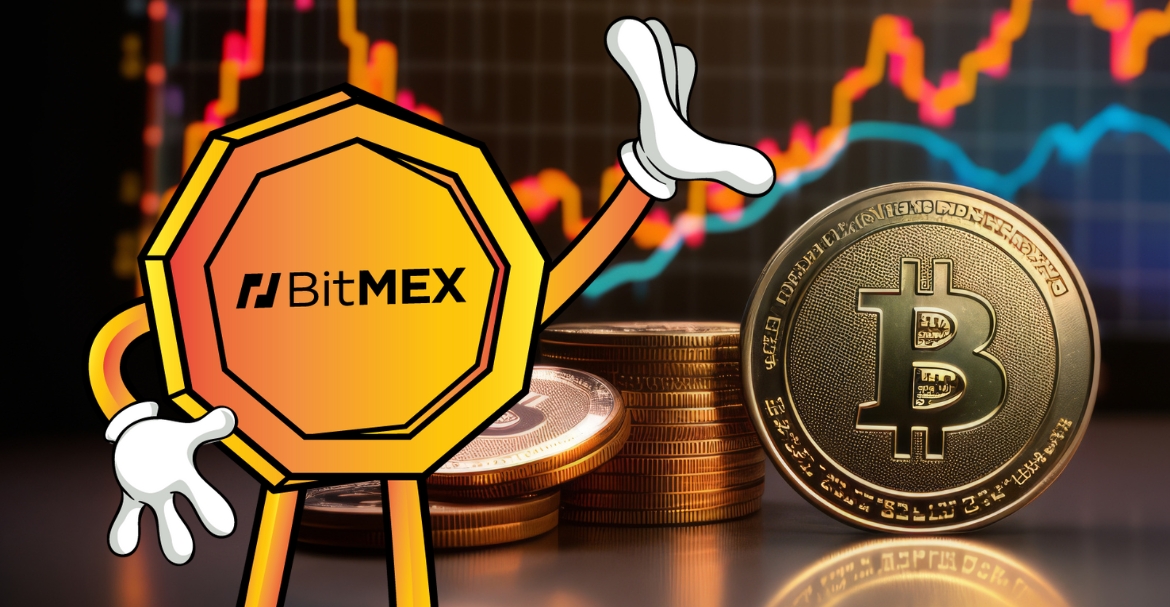 Cryptocurrency market observers noticed a large number of Bitcoins being taken out of BitMEX on October 16, 2023. BitMEX is one of the top international cryptocurrency exchanges. The amount taken out was 19,460 BTC; this was the second time a withdrawal of such a large amount took place at BitMEX.
Due to this occurrence, the market watchers felt not everything was the same in the crypto space. Such large Bitcoin transactions normally occur between prime financial institutions and their investors. It is a known fact that BitMEX targets professional and institutional traders. The shifting of Bitcoin in large numbers is normally constructed with some associated game plan where the prime markets are concerned.
In the cryptocurrency space, it has often been understood that substantial price differences occur when large amounts of assets are transferred among exchanges. Prime institutions use this to their advantage to influence the value of Bitcoin, along with various other cryptocurrencies. It also reflects on matters related to supply and demand, which cause price fluctuations.
There are known to be numerous ups and downs within the cryptocurrency industry. Once the larger institutions enter the picture, they only serve to disturb the equilibrium further. There is invariably a ripple effect when large participants transfer vast quantities of assets between exchanges, causing price fluctuations.
In this case, the taking out of 19,460 BTC from BitMEX reiterates the fact that cryptocurrency exchanges contribute significantly to the health of the market. Therefore, the need of the hour is for them to keep close track of massive amounts of shifting of assets by the bigger players so as to be able to maintain stability regarding the pricing of cryptocurrencies.