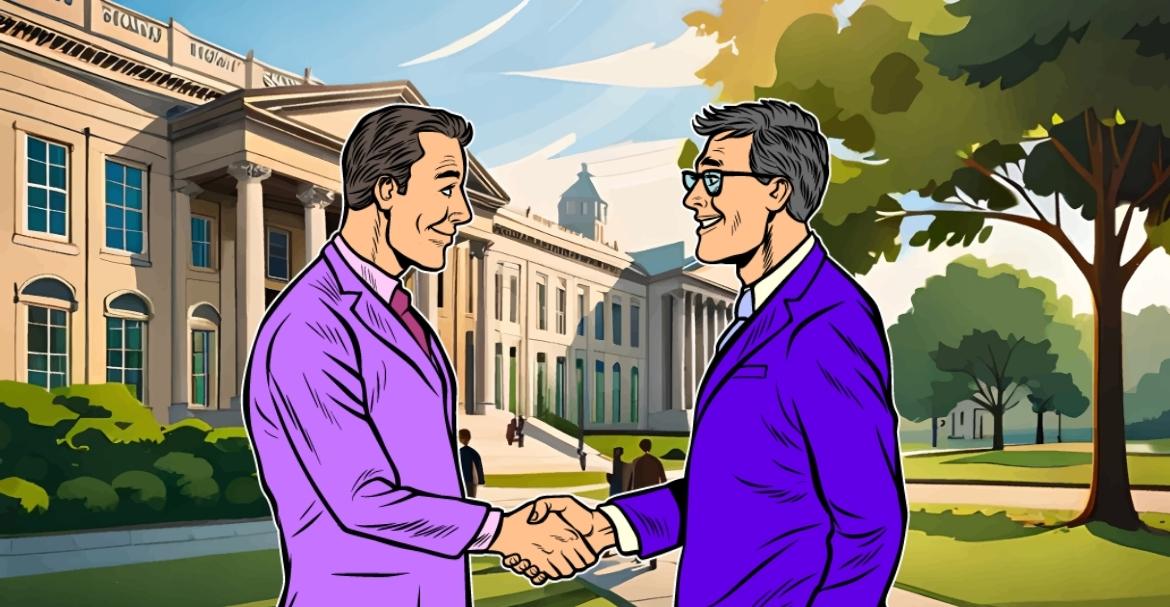 Coinbase Ventures supports the Bounds Accelerator Program of the University of Arkansas, an Arkansas-based venture. The corporation intends to implement digital transformations within the retail industry. This program will continue for sixteen weeks.
Coinbase is involved in upgrading the financial mechanism that was created more than a century ago with the utilization of crypto. It offered greater economic flexibility. To bring the concept up to date, Coinbase is creating dependable crypto products and services and intends to rope in more than 1 billion users within crypto.
Coinbase supports the crypto economy through its investment arm, Coinbase Ventures, which invests in businesses that share Coinbase's goal of fostering greater economic flexibility. Currently, Coinbase Ventures, Haun Ventures, and Cartwheel Studio are financing the Bounds Accelerator, a technology startup launched by the University of Arkansas Office of Entrepreneurship and Innovation. Using emerging technologies such as Blockchain, AI, and AR/VR, the Bounds Accelerator will bring together businesses, technology experts, and startups for the purpose of accelerating digital transformation within the retail value chain.
Arkansas has a rich legacy of startups boosted by the Walton Family Foundation, which brings together business and capital and provides technical help. Blockchain technology encourages businesses to create new concepts, companies, and jobs. The accelerator program is open until November 3, 2023. It will have an orientation session with the advantage of distant learning with mentors thrown in.
Shan Aggarwal, vice president and head of corporate development and ventures at Coinbase, claims there is a connection between Arkansas and the retail value chain. They decided to support Bounds Accelerator as a result of their innovative use of Blockchain technology.
Recently, Coinbase held Stand with Crypto Day, which attracted over 40 founders from throughout the US. Prior to this, it was known that Coinbase had planned conferences on the financial implications of cryptocurrencies in Ohio and New York. Sen. Boozman and Rep. French Hill are part of a powerful Congressional delegation that supports Arkansas.
As per the Chief Policy Officer of Haun Ventures, Tomicah Tillemann, Arkansas is on the threshold of restructuring the Blockchain technology space along with digital assets. The state is a hub for innovative businesses with international connections inclined toward digital asset technology. For startups, it is simply paradise. The association will come with technical and financial backing and substantially influence the crypto and Blockchain economy throughout the US.