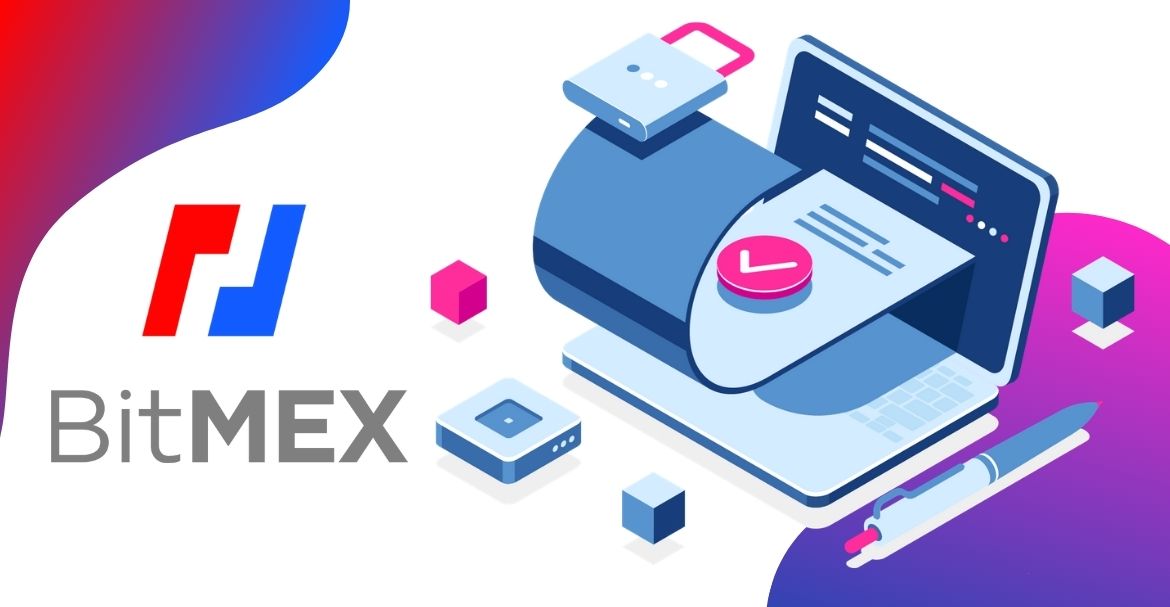 BitMEX, the popular crypto derivatives trading platform led by the 100x Group, recently added the ISO certificate to its portfolio. The ISO (International Organisation for Standardization) delivered an information security certification to the platform on 7 June 2021.
Alex Höptner (the CEO of 100x) stated that overstating the prominence of information and data security for BitMEX is not possible. The platform has never fallen prey to any security breach. However, security is not a one-time process and needs to be regulated routinely. BitMEX did just that and was rewarded with the prestigious certification.
ISO/IEC 27001 certification can only be earned via thorough research and audit of IT ecosystems. It goes further beyond and reveals any information security risks, vulnerabilities, and threats. It also needs analysis of a comprehensive set of risk minimization and data security controls. It is accompanied by the entire management process to make sure data security standards are constantly improving and evolving.
Brian Rankin (the Head of Security at 100x) stated that information security is the foundation of 100x and the recent accomplishment attests to that. Functioning the BSI, the company behind every exacting standard, the certificate procedure cultivates over 1 year and hundreds of hours of comprehensive audits. While the team is excited to reach the milestone, they realize that it is only a part of the obligation to keep every customer safe.
About the 100x Group
The company revolves around exploring, pursuing, and incubating investments and opportunities. 100x aims to reshape the modern virtual financial ecosystem to create an empowered and inclusive environment. The company was developed by HDR Global Trading Limited founders who are behind BitMEX, the crypto derivatives trading platform.
The certification received by 100x shows how well-equipped the company is and how it offers esteemed proceedings. The comments made by 100x's executives go to show how the company will continue to prosper.
100x, the company behind BitMEX, recently received the prestigious ISO/IEC 27001 certification. Known as one of the best crypto derivative trading platforms, BitMEX is delighted by the achievement. Since the certification requires a thorough audit by the ISO (International Organisation for Standardization), showcasing the company's true market prominence.