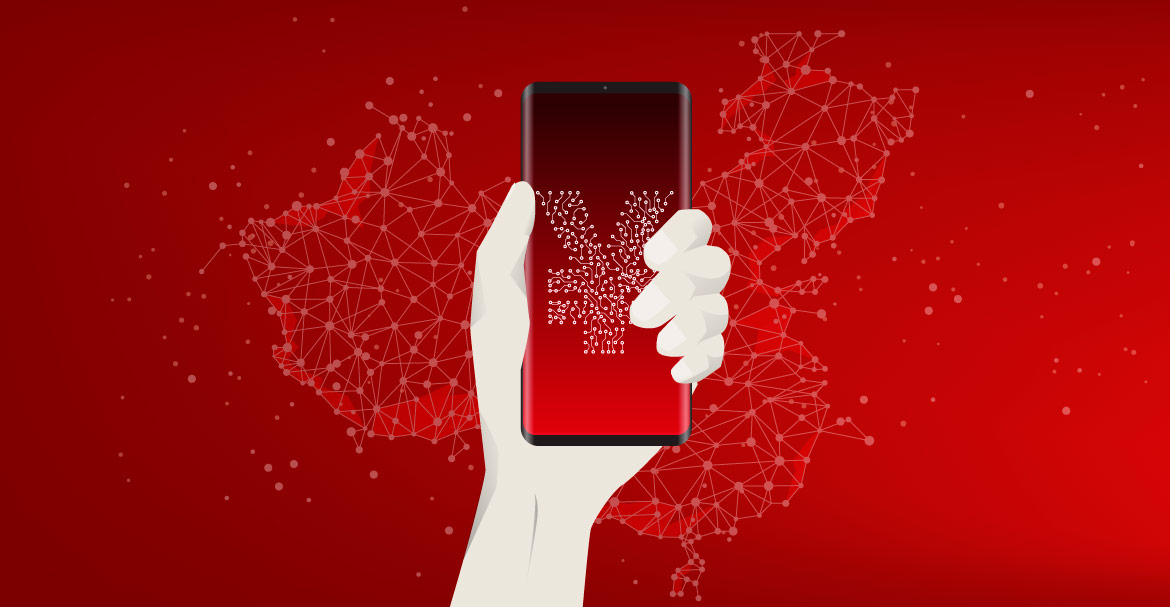 Shanghai is following Beijing's example of a giveaway to extend the digital yuan's mass adoption. Recently, Beijing conducted a giveaway worth 6.3 million digital yuan, and now Shanghai is continuing the trend. The upcoming airdrop will offer 350,000 red packets, and consumers will have chances to score 55 digital yuan.
The total winning prize amounts to 19.25 million of its central bank digital currency. To participate in the lottery, users can go to the Industrial and Commercial Bank of China, Shanghai Branch's official WeChat account. In Beijing's case, 200,000 red envelopes were distributed among the citizens with 200 yuan. The amount totaled 40 million yuan, and the move is aimed to replace the USD and other international currencies. The announcement was delivered by Li Bo (People's Bank of China's Deputy Governor.)
China Pushing it CBDC
To achieve mass adoption for its CBDC (central bank digital currency), China is constantly rolling out new strategies. The Digital yuan is aimed to become a widely accepted means of exchange by the 2022 Winter Olympics.
Reducing Bitcoin Mining
To ensure its CBDC remains the sole major player in the digital asset circuit, China is also reducing Bitcoin mining proceedings within the nation. An announcement stopping financial institutions from facilitating crypto solutions was made recently. Weibo, a Chinese social media platform, is also suspending the accounts of major crypto ventures. Colin Wu (blockchain journalist) deemed the move the harshest suspension for the crypto domain. As per Colin, suspending any social media content and account related to cryptocurrency is constant. Even China's most prevalent traders and DeFi leaders had their accounts suspended.
Seeing the current efforts of China, the mass adoption of the digital yuan seems the only possibility. Even the surprisingly close timeline of the 2022 Winter Olympics appears realistic for digital yuan's market dominance.
China is constantly shutting down crypto accounts and content from its social media platforms. The nation is pushing its central bank digital currency to users, with Beijing and Shanghai holding major giveaways. Recently, Beijing airdropped 40 million yuan to users, and now Shanghai is following the trend. Registered citizens will have a chance of winning 19.25 million digital yuan in the airdrop. The registration process is available on the Industrial and Commercial Bank of China, Shanghai Branch's official WeChat account.