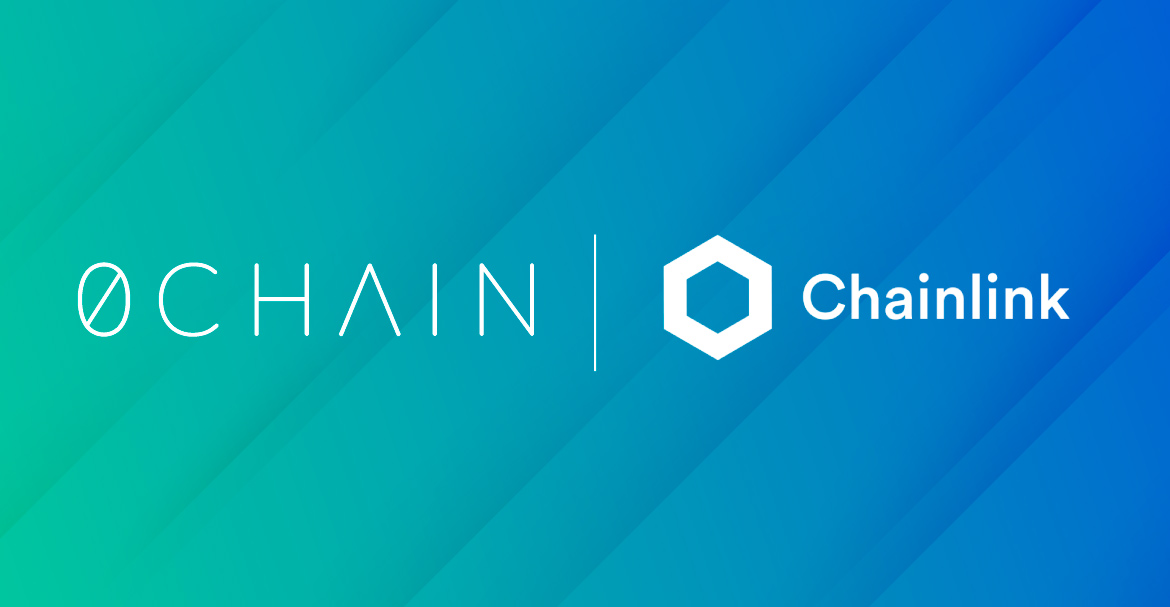 The world-renowned high-performing network of decentralized storage of data, 0Chain, will enter into a partnership with Chainlink to create the core infrastructure for the connection Ethereum and 0Chain and several other external systems and Blockchains. The integration between 0Chain and the decentralized Oracle Network of Chainlink involves several use cases that include leveraging Chainlink Price Feeds, Cross-Chain Verifications, Cloud Data Feeds, and Metadata Mapping.
For 0Chain, an Oracle-based network is crucial for enabling Blockchains to gain direct access to the decentralized data storage network in a chain-agnostic and automated way that is reliable, transparent, and secure. The integration will allow the third-party blockchain dApps to employ the data streams and objects and check their status at 0Chain for cross-triggering on-chain activities. Enterprises across the world will now be able to leverage the Oracle network of Chainlink while using the dStorage of 0Chain as a chain-independent layer of storage for the complete elimination of centralized data storage platforms.
The integration between Chainlink and 0Chain shall allow the use of the Oracle network of Chainlink as an external independent verifier of the data stored in the network of 0Chain and communication of the same data to the Blockchains of resident dApps. Chainlink is the exclusive Oracle solution for the Blockchain technology projects deployed at 0Chain. The roadmap of 0Chain reveals that the integration with Chainlink consists of seven layers. The most important levels of integration are mentioned below:
ZCN Price Feeds:

The Oracle networks of Chainlink will publish ZCN Price Feed regularly in the denomination of the USD. Soon after the mainnet launch of 0Chain, the 0Chain Blobbers shall publish the write and read ask prices on the Blockchain of 0Chain in the form of ZCN tokens through Chainlink Price Feeds.

Cloud Data Feed:

The flexible architecture of 0Chain allows developers, individuals, and organizations to personalize data storage offerings as per their requirements. Enterprises are also provided with access to local cloud data feeds for obtaining statistical information through Chainlink oracles.

MetaData Mapping:

The nodes of Chainlink can publish metadata obtained from the Sharders of 0Chain on Ethereum and other Blockchains.