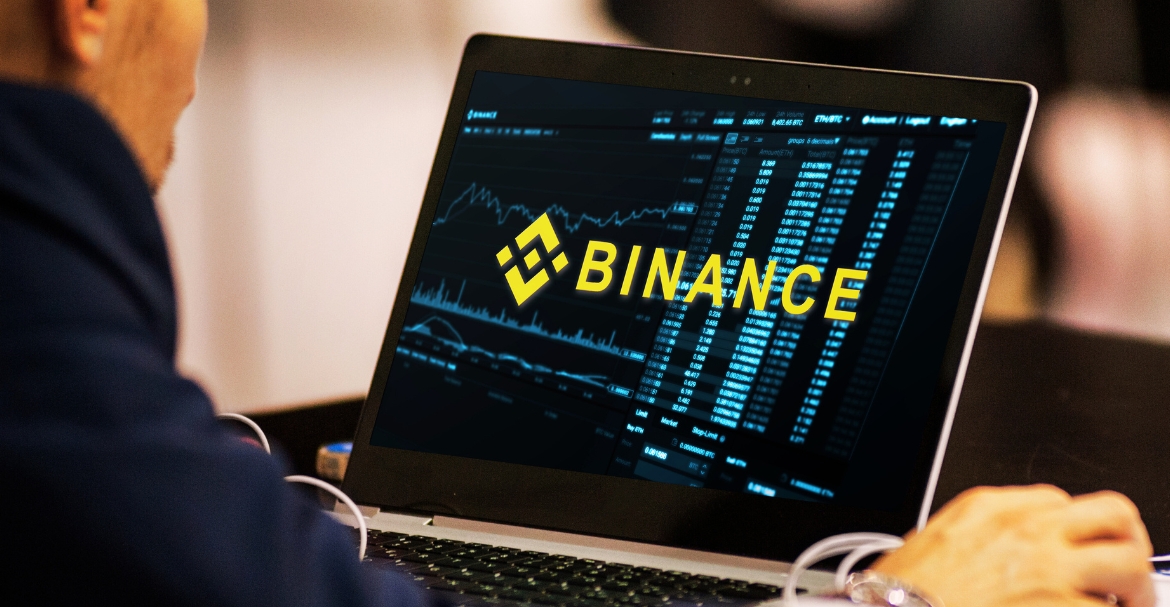 Binance has announced that it will continue serving the customers who reside in the Belgian market. This was announced while mentioning that the operations of Binance Poland have now met with the compliance of relevant authorities. Meaning Binance Poland has received a go-ahead as a Virtual Assets Service Provider, enabling it to conduct operations in the Belgian market.
Needless to say, this does not affect existing customers. Instead, it goes on to protect their interests in the crypto market. The additional bonus is Binance Poland gaining the ability to onboard new customers without customers having to worry about the regulatory compliance of Binance in the region.
Any new customer who registers on the platform will go through the registration process that has been updated under the regulatory umbrella of the country. Existing customers, on the other hand, may be required to submit their documents again for KYC purposes – Know Your Customer. Existing customers may also have to agree to the updated Terms of Use of the platform.
Details about the same will be provided by Binance to those customers who have been affected or are likely to be affected following this development. Any customer who wishes to self-check their status may alternatively choose to talk to customer support at Binance. This will provide a better understanding and registration status.
For Binance, this means that it will not have to withhold or pause its services in the Belgian market. Services of Binance that are available now are that of custodian and crypto exchange. With Binance stepping up its game in the Belgian market, there is a high possibility that customers will have access to the Lite version of the Binance mobile application. If yes, then customers will also have an option to switch to the Pro mode at any time of the day. It will be accessible for new or experienced crypto traders.
The Lite mode of the Binance mobile application comes with a streamlined process of buying and selling the crypto token. It is ideal for those who are getting started with the crypto economy. Not that professionals can never use it, but novices tend to have the need to take things one at a time with simplicity at their fingertips.
Binance is planning to set the Lite Mode as a default mode for all the users. They will have to switch to the Pro Mode one time to regain access to their original dashboard.
The professional mode of the Binance mobile application in the Belgian market gives customers access to track the market price. Lite Mode is no different, except it is more user-friendly and simple. It has a basic dashboard displaying the prices of the most preferred cryptocurrency.
It is important to note that Binance gaining continued presence in the region comes at a time when the crypto market is struggling to surpass the expected level. There is a chance that many traders may want to buy a few more tokens, expand their portfolios, and sell when bullish sentiments prevail.