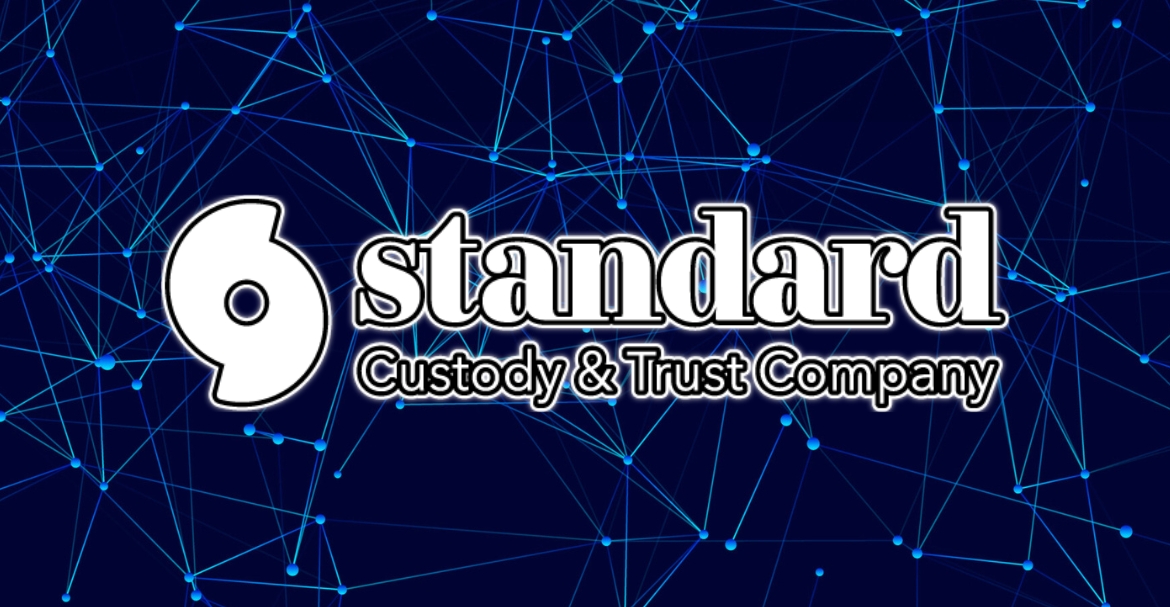 Standard Custody has announced that it has partnered with GSR to offer customers a secure Escrow service experience. GSR is one of the trading firms on the list. What makes it stand out is the fact that GSR is a top leader in the industry. Thereby helping customers to have confidence in the escrow services introduced by Standard Custody.
The partnership with GSR aligns with the mission of providing a safe and secure experience in safeguarding client assets. Clients, in association with GSR, now have an escrow solution that is secure and seamless. To reiterate, other trading firms are on the list too.
The mechanism deployed by Standard Custody is pretty simple. It separates collateral from trading partners and deposits it in an escrow with a custodian who is regulated, qualified, and far away from going bankrupt. This significantly brings down counterparty risk while making sure that the settlement process is near instant and secure.
Jack McDonald, the Chief Executive Officer of Standard Custody, has issued a statement on this development. Jack has said that they are pleased to offer such a solution with an industry leader like GSR, further highlighting that the escrow solution by them will bring down the risk of credit and settlement. McDonald's is confident that customers will have the power to access liquidity with the provider.
Rich Rosenblum, the President and co-founder at GSR has called this a crucial step while stating that their relationship with Standard Custody will enable them to elevate the experience as more customers will come across increased efficiency and reliability. Counterparty credit exposure may have been an issue till now, but the association will work to mitigate it altogether. This is likely to bring back the confidence of customers in the market.
Moving forward, the community members can expect a broader adoption of the existing marketplace. Shedding some light on this regard is Rich as they have echoed that the innovation does secure the marketplace in the current scenario while encouraging institutions to adopt the space.
This is not the first partnership for Standard Custody. It has been taking its mission to provide a secure experience to customers for some time now. Standard Custody's previous partnership was with L1 Advisors. Its objective was to offer qualified Custody and self-custody services. The partnership was teased as the beginning of a new era in the management of digital assets.
One of the best upgrades is the fact that the collaboration will provide a hybrid approach to financial advisors for the management of digital assets, their Custody, and advisory. Standard Custody brings convenience and security to the same table by joining hands with L1 Advisors.
GSR has been selected by Standard Custody to give a boost to escrow services. These are not new in the market, but the adoption may take some time to peak as it pertains to digital assets.