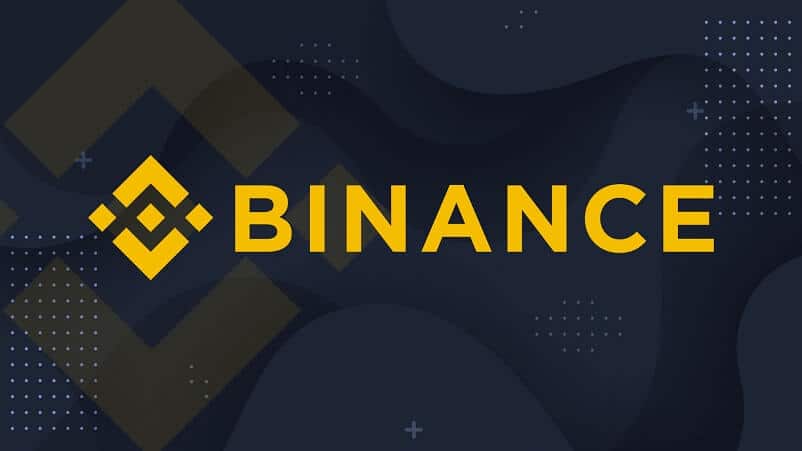 Binance has recently announced that its fiat-to-crypto trading policy intends to support all the 180 fiat currencies of the world. The exchange provides the direct platform to convert the fiat currency into cryptocurrency and it intends to supports the multitude of fiat currencies from around the world. Binance believes that this would give its users "direct access to the large liquidity available on the exchange." This announcement also has the implication that the company would eventually have to collaborate with third-party services to work on the addition of multiple fiat/cryptocurrency combinations.
Changpeng Zhao (CZ), the CEO of Binance, broke the news in Singapore at the "super meetup" event of the exchange yesterday. He said:

Presently Binance supports five fiat currencies on its exchange platform viz. Nigerian naira (NGN), Russian ruble (RUB), Ukrainian Hryvnia (UAH), and Kazakhstani tenge (KZT). Third-party payment platforms like AdvCash and Flutterwave have worked with Binance to add these fiat currencies to the platform, in the last few weeks.
Other third-parties like Koinal, Simplex, Paxos, TrustToken, Flutterwave, and AdvCash provide fiat gateway channels that are currently supported by Binance. These gateways provided by payment processors offer an extra payment method in the form of debit and credit cards to customers to purchase crypto. This helps in popularising cryptocurrency and bringing it further into the mainstream by increasing its adoption and accessibility. The direct fiat-to-crypto trading facility was initially revealed by the CEO on Oct. 21. After the announcement he also added, "adding fiat on-ramps around the world is very important for lowering the barrier to entry and that users can expect more pairs very soon. With this initiative, the crypto world would benefit immensely, and the conversion and exchange of cryptocurrency would become more convenient.