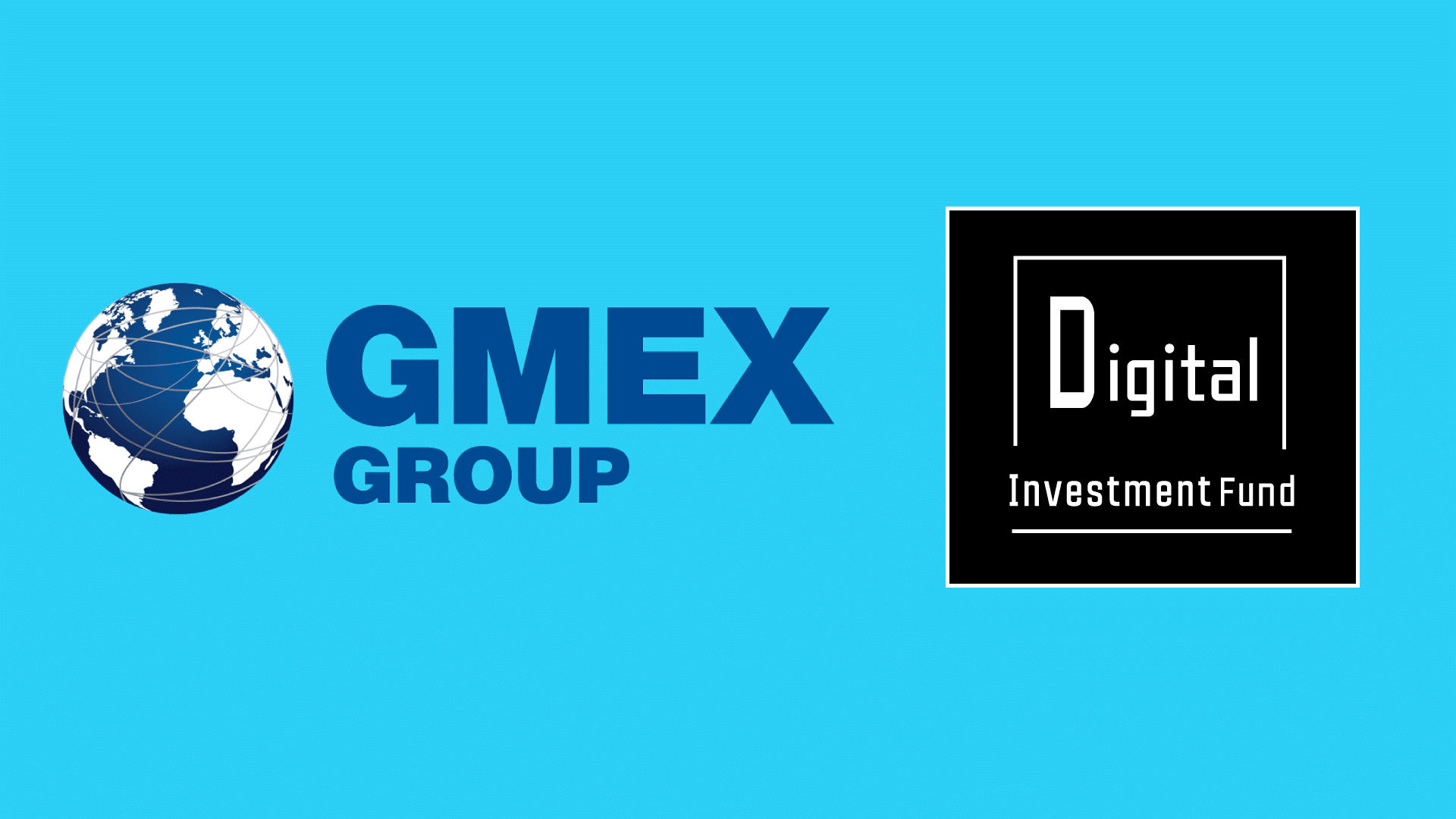 GMEX Group is all set to launch DIF (Digital Investment Fund) as a PCC (Protected Cell Company) in association with DPN (Digital Partners Network). The fund will be the first tokenized hybrid investment fund in the world that is regulated. The regulated investment fund will offer Professional Investors, such as corporates, institutions, and HNIs (high net-worth individuals), the same privileges as offered by conventional funds.
DIF has been registered as a Professional Fund in Seychelles. It has obtained approval and comes under the regulation of the FSA (Financial Services Authority) of Seychelles, according to the reports. Moreover, the fund will be linking digital and traditional investment arenas effectively. The Fund combines the structure of a conventional fund with the capability of tokenizing the entire fund, any component, or individual cell.
As a PCC, DIF is established with just three cells initially: DGFEF (Digital Green Finance Equity Fund), DGFDF (Digital Green Finance Debt Fund), and DFF (Digital FinTech Fund), according to the announcement.
DFF is a digital tech early phase investment fund that supports FinTech AI and blockchain businesses worldwide with a target audience.
DGFEF and DGFDF are sustainability platforms that support initiatives of green finance at a global level. Both these cells aim to consolidate medium and small scale African projects with prime focus on energy, waste, water, as well as green technology.
GMEX Group's CEO and Digital Investment Fund PCC's Director, Hirander Misra, said
"DIF represents a new way to invest in high potential firms and projects, providing a new set of tools to access tokenized digital assets in a more secure and regulated manner."
He also termed the move as the next stage in their strategy to provide their hybrid digital and conventional model to Green funds and FinTech's trading and creation.
DPN's Partner and Digital Associates Ltd's Managing Director, Jessica T. Naga, said that they are glad to bring such investment fund possibilities to the market. Jessica also revealed that they are going to discuss the opportunities at Shanghai's China Offshore Summit this week.