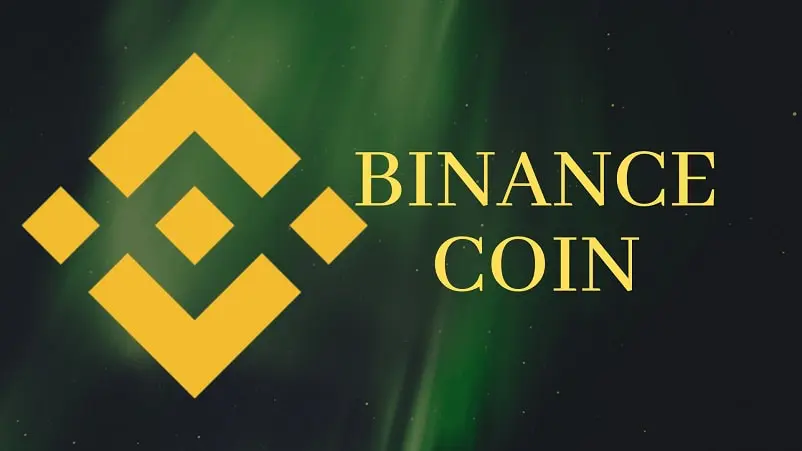 Binance focuses on Cybersecurity awareness amidst slow trends from BNB Coin
It has been a month of slow and disappointing trends from Binance Coin especially after its two consecutive months of record performances in this year. It may just be calm before making a comeback with storming trends yet again. The current market performance of the coin may improve in the next few months.
Cybercriminals are constantly looking for new methods to deceive users. Be cautious and stay alert to avoid falling for social engineering traps.

Stay safe by learning how you can protect yourself with @BinanceAcademy https://t.co/GAnMrpTPiP

— Binance (@binance) August 30, 2019
As on August 30, 2019, at 10:06:14 UTC, Binance Coin price is noted to be $22.3540, and it is moving in the upward direction after two days of continuous slump. The coin has recorded a downtrend of over 22% in the last 30 days dipping from $28.7073 to its current value. It surged up to $31.7246 in the initial 10 days of the month, but since then it has only been a downward ride for the BNB Coin. It may recover from this sluggish trend in the next month.
BNB Coin has been able to maintain its ROI > 9000% even after hitting as low as $21.82 yesterday. It has been a year for BNB Coin holders for the coin has given many moments of celebrations with soaring prices in the first half of the year. It may repeat in the second half of the year as well. It is a good time for bulk investments in the Binance coin as the coin may gain momentum very soon.