Cardano News
Cardano Price may Rise up to $0.060 in the Next One Month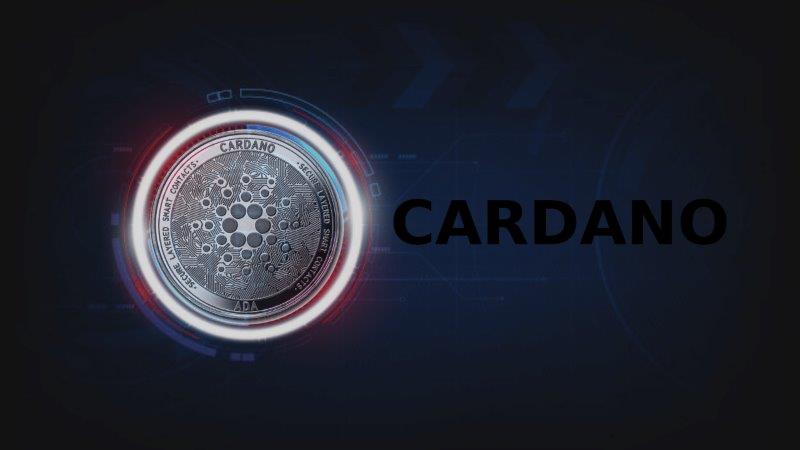 It has not been a great month for Cardano as the coin price has slumped drastically in the last 30 days. However, ADA coin may gain some momentum in the upcoming days. The current market performance of the Cardano also indicates progressive trends ahead, and it may happen very soon. Traders must keep a close watch on the price movement of the ADA coin for next few weeks.
Let us analyze Cardano price for last 5 days
In the last 5 days, ADA coin has recorded a downtrend of over 13% dipping from $0.052437 to its current value at $0.045194 as of August 30, 2019 at 10:11:57 UTC. The coin also hit as low as $0.043226 yesterday but has gained some momentum since then to move up in the price.
The highest recorded price of Cardano in the last 30 days was $0.060, and it may start trading at this value in the upcoming weeks. However, the coin may take another 3-4 months to trade between $0.060 and $0.10.
ADA may rise up to $0.050 in the next one month. Cardano team is working towards new technological updates in the platform, which may result in good visibility of the coin in the next few years.
It is a good time to invest in Cardano in bulk. The price of the ADA coin is very low, but it may become profitable by the end of the year.