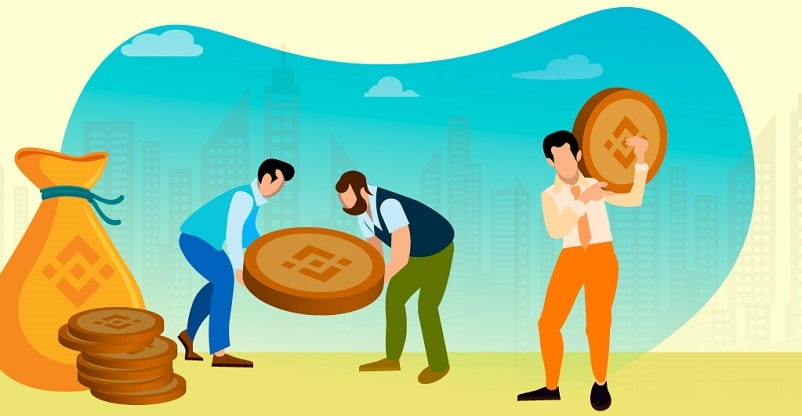 Binance Coin News: Binance CEO was caught trying to help Twitter profile unlawfully to promote his cryptocurrency exchange utilizing Twitter-bots. Twitter has thus endeavored to get serious about clients utilizing spam-bots for an individual as well as political purposes.
Binance Coin Price Analysis
Looking at the price analysis of Binance Coin since the time the month started, it is exhibiting a downtrend as of now. BNB coin was valued at $15.73, and there were few minor rises and falls, but the trend continued to be bullish. December 4, 2019, was the day when the coin managed to rise by 5.10% and reached $15.72. Then, Binance Coin recorded almost a 5.75% growth once again three days later. On December 9, 2019, the coin continued to be traded at $15 mark but soon after started declining. With multiple falls, the bears gained control over the BNB coin which is prevalent today as well.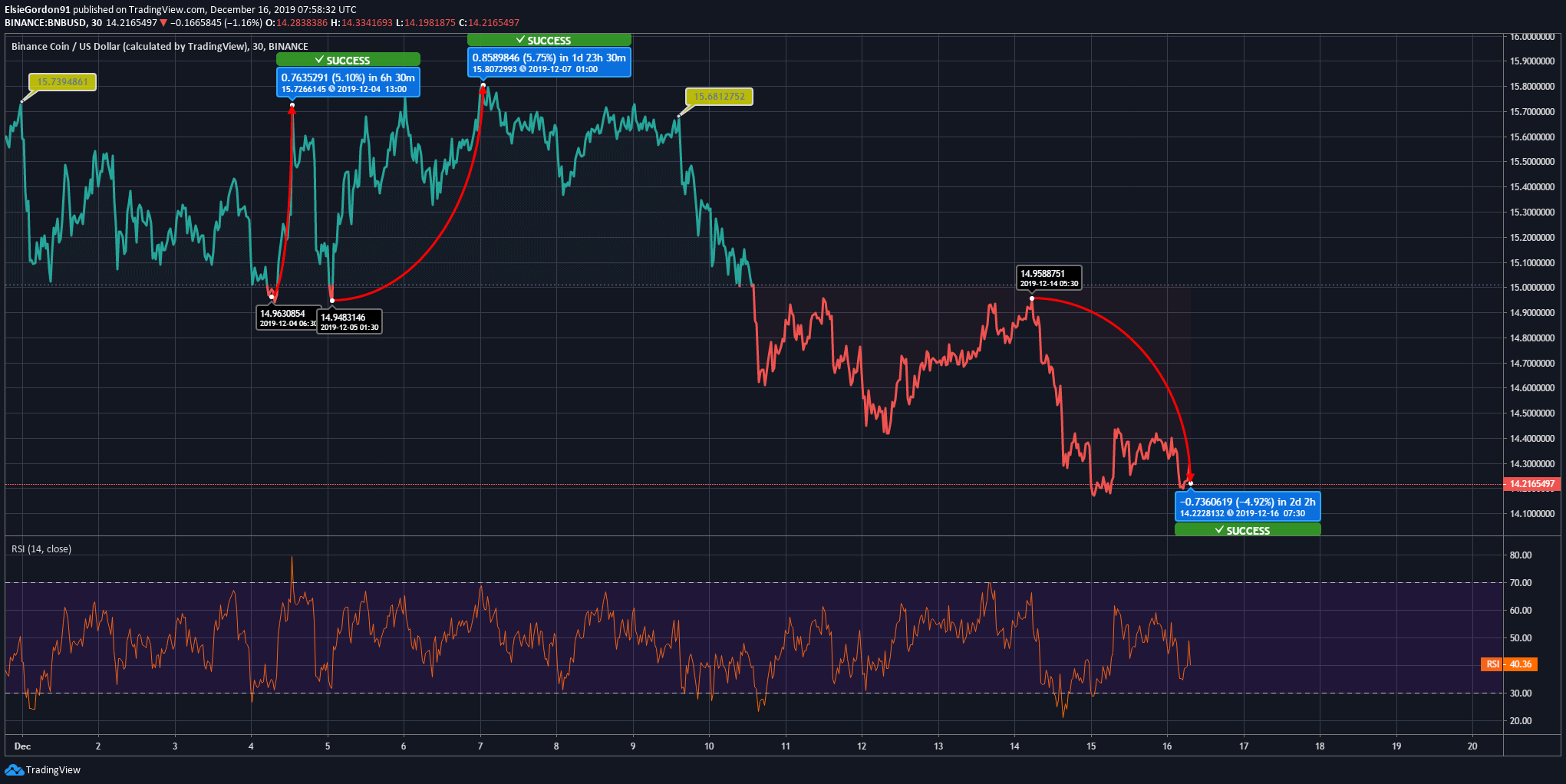 Binance coin is reflecting a fall of almost 5% as compared to the price of December 14, which was $14.95. It is expected to drop further and get traded around BNB coin's next support $13.86 shortly.
It is a neutral choice whether you wish to purchase new coins or hold a few old ones. The initial 10 days of this month have been a stable one as BNB coin was able to maintain the upward momentum. Since December 11, 2019, the scenario has changed, and bears seem to have good control over the currency. As per the past data and performance, Binance Coin may reverse the trend soon and cross its crucial resistance $15.75. And hence, it is advisable to trade with a long-term vision.