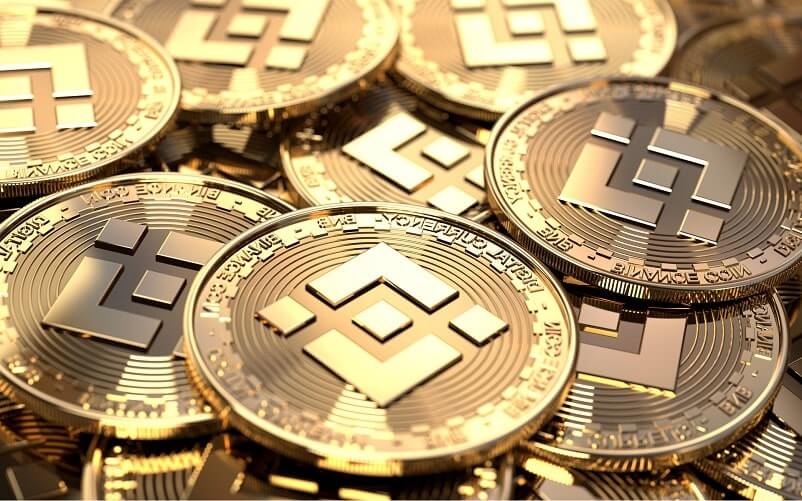 Binance Coin has been one of the worst-hit by the current sluggish trend of the market. With high volatility, it saw its value nearing $14 this week. However, it has maintained its head above $13 all the time through the last seven days. The last day of the week seems pretty ominous for BNB coin, as it has made an overall addition of 2.13%.
Binance Coin Price Prediction:
Binance Coin was being held at $13.11 at the starting of the day, and in the initial 1 hour and 40 minutes, it soared to the extent of 1.09% to find itself at $13.25. BNB coin could not shield itself from the weakness spree and later, it got pulled down to $12.90 by 11:57 UTC. However, it has huge potential to perform yesterday and could avert the dominance of bear by shooting up its price by 3.99% that helped Binance Coin to reclaim the value at $13.41.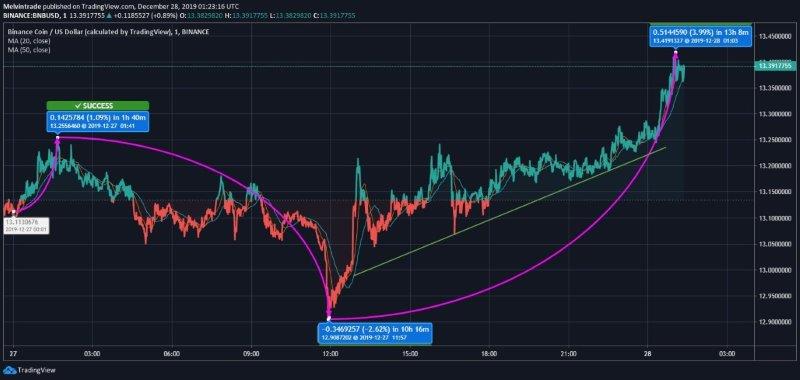 BNB coin's 20 days MA is currently at $13.38, and it's 50 days MA stands at $13.36. The current price is trading above both the averages. It hints at the upcoming price surge of Binance Coin. As per our prediction, the next halting point for the coin may come at the resistance of $13.62. It should be noted that the BNB coin has proved its resilience in the tough times earlier and it is likely to continue the trend this time as well.
| | |
| --- | --- |
| Binance Coin (BNB) | Resistance and Support Levels |
| 1st Resistance | $13.49 |
| 2nd Resistance | $13.62 |
| 3rd Resistance | $13.81 |
| 1st Support | $13.17 |
| 2nd Support | $12.98 |
| 3rd Support | $12.85 |