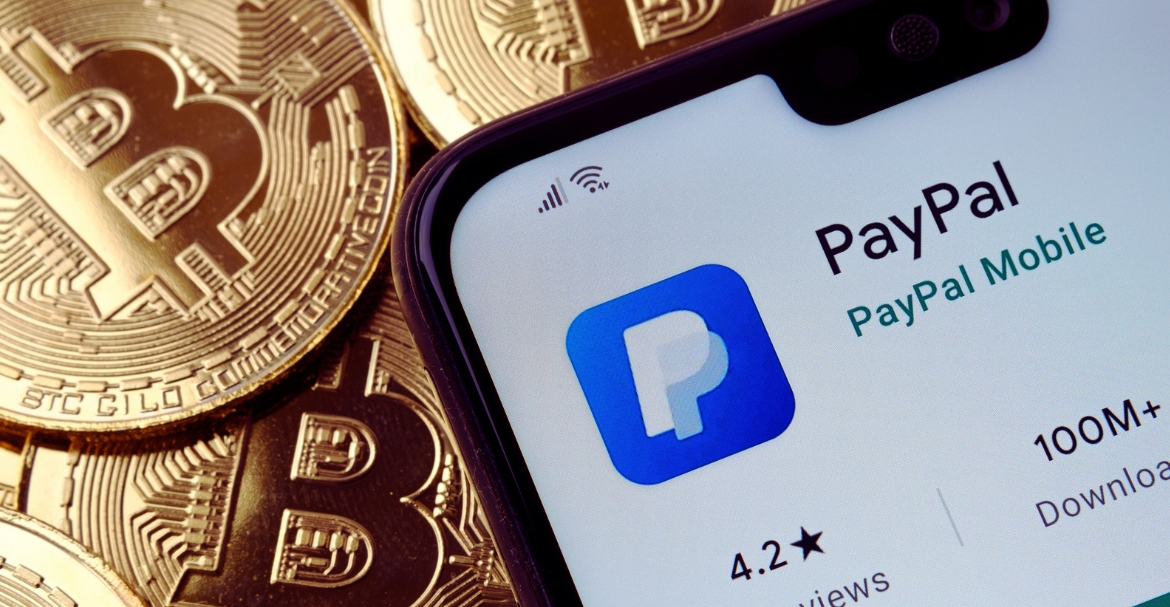 PayPal UK is now officially registered with the Financial Conduct Authority (FCA) in the United Kingdom. This will enable the corporation to conduct cryptocurrency-related business in the United Kingdom. The listing went into effect on October 31, 2023, according to the UK financial regulator's website. In addition, there is mention that the FCA will evaluate certain restrictions. In addition, PayPal is a globally recognized payment platform.
In other words, it will not be possible for PayPal to onboard fresh customers. In the case of the present ones, they will be provided the option of holding on to or selling their tokens. The purchase of tokens will not be permitted. The company will not be able to provide any additional services. Within the UK, PayPal will be required to adhere to all of the rules and regulations laid down.
Added to that, PayPal will not be allowed to initiate peer-to-peer transactions or engage in preliminary coin offerings. PayPal will also not be allowed to offer staking solutions or take part in DeFi-related functions like crypto asset lending and borrowing. Added to all of that is the factor of not being able to run a mechanism that utilizes an automated procedure for transforming crypto assets into money and vice versa.
The FCA listing was officially set up in 2020 and allows PayPal to self-consent to its crypto-related communications, falling under the current marketing regulations.
PayPal put a hold on carrying out the buying of crypto in the UK in August 2023 because of the regulations set by the FCA. This situation will remain until 2024.
The listing of cryptocurrencies by PayPal occurred after the Treasury of the United Kingdom issued its final recommendations for future regulatory features in the crypto asset space. The recommendations pertain to the British government's intention to regulate a variety of crypto-asset businesses.
Businesses providing crypto-based services in the UK are required to have consent for listing and need to adhere to the anti-money laundering regulations of the FCA strictly.
PayPal's situation comes after companies such as Interactive Brokers, Bitstamp, and Komainu got themselves listed with the FCA towards the beginning of 2023.
Presently, the UK is a country to be reckoned with in the cryptocurrency space. As per the information released by Chainalysis, which is a blockchain analytics company, the UK is witnessing an enormous increase in the volume of crypto-related transactions throughout Central as well as Northern and Western Europe. London is known for becoming the ultimate destination for crypto companies globally.