Cryptocurrency News
The Governor of Sweden Central Bank Calls Catalytic Event to Libra of Facebook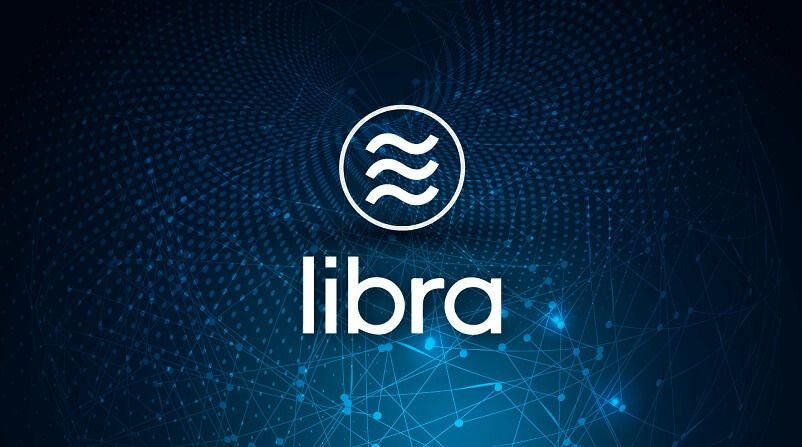 According to the governor of the Central Bank Riksbank of Sweden, Stefan Ingves, Facebook's blockchain Libra has increasing rules and regulations which concluded the actions of central banks.
Recently, Stefan said that Libra of Facebook is an essential Catalytic Event in the development and advancement of money. When he was able to see the benefits of Libra, then they had to think about the things they are doing.
According to the Ingves, the cryptocurrency and blockchain by Facebook are significant changes from the paper-based process of issuing and trading money. He also said that there are many things that we record in our heads based on assumptions, and nothing can be written on the paper. In case of money, everything will convert into digital form.
Ingves continued that he wants to offer excellent services, also known as Swedish Krona, to the citizens of Sweden. The Central Bank of Sweden is the oldest bank in the world. Since 2017, the bank is continuously investing in the digital currency and to whom it has been issued.
Booking Holdings, who owns the travel site, is now working with Libra as a partner to withdraw its governing association. This project is left with a less number of original partners, and many governments are keeping an eye on it globally. The CEO of Facebook, Mark Zuckerberg, will testify before the US government and give replies to their questions. These answers will reduce the tension of rules and regulations.
According to the CEO of JP Morgan Chase, Jamie Dimon, the cryptocurrency of Facebook, i.e., Libra, will not affect the banks for a short period. There is an alarming fact about Libra that the company can issue private money with existing rules and regulations. In this way, the matter about money will remain the same as the digital world from the old and earlier ones. Ingves said that there are some issues of money in the private and public sectors that are the same. If we check the historical data, then all the initiatives by the private sector have collapsed.