Blockchain News
Bank of England and FCA Deploy Blockchain for Regulatory Reporting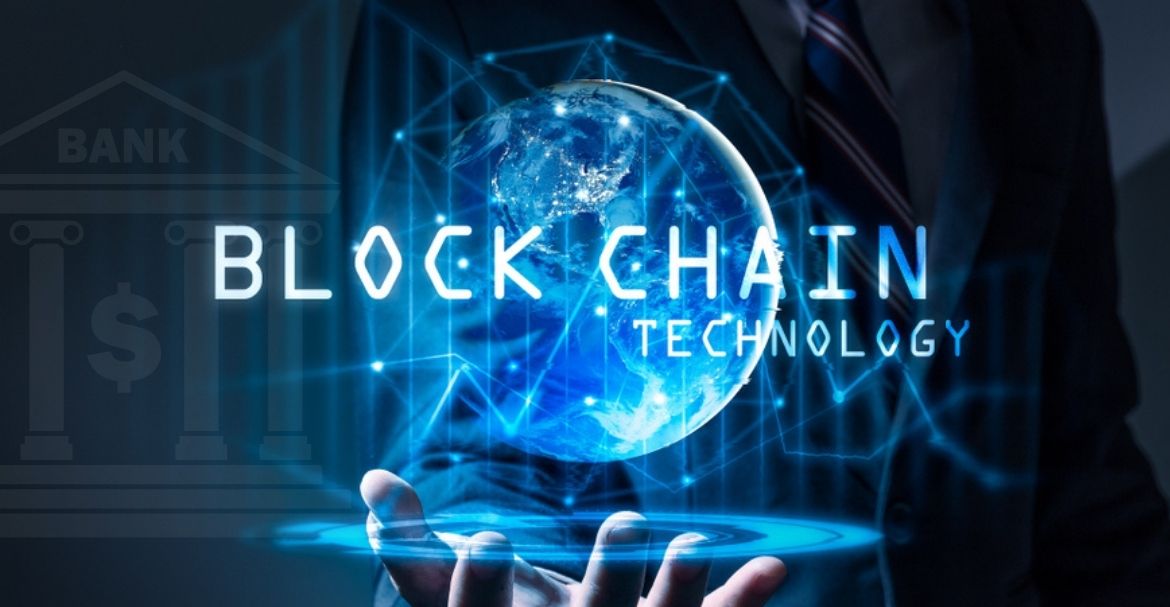 The Financial Conduct Authority and the Bank of England will use a blockchain network to manage regulatory reporting. The Financial Conduct Authority (FCA), the UK's financial regulator, will create a blockchain network to improve regulatory reporting. The need to decrease the expenses of compliance checks is one of the driving forces for adopting blockchain technology. The Bank of England will also participate in this project.
Nikhil Rathi, FCA Chief Executive, disclosed the initiative while addressing at the Mansion House meeting in London. He said that regulatory reports cost around £1.5 billion.
Data scientists and data analysts will be among the new hires, with a £120 million budget set aside for an active approach to data collection skills. Rathi also stated that data-intensive firms would receive more attention. He believes that businesses may misuse data in the future, resulting in negative effects for end consumers.
He mentioned that this is the reason they are collaborating on the Digital Regulatory Reporting Initiative with the Bank of England. Compliance checks are conducted in real-time by partnering with companies using API Technologies and Blockchain, creating machine-readable and regulations to execute.
The FCA is trying to connect with many other nations, like the United States and South Korea, in terms of regulation. The FCA drafted a public warning against Binance, stating that the exchange was not licensed. Binance said that it would work diligently to ensure it meets regulatory requirements.
UK Ramps up for regulation efforts
The year 2021 will be known as a watershed moment for cryptocurrencies when it comes to market growth and rules. Several countries have issued recommendations on exchanges and compliance need to complete the purpose. The former prompted regulators to think more deeply about regulation.
The FCA is not opposed to cryptocurrencies. But, like the SEC in the United States, it wants to safeguard investors. According to Charles Randell, FCA Chairman, regulation might stimulate the creation of viable use cases. Charles emphasized the importance of legislation to prevent illegal usage.